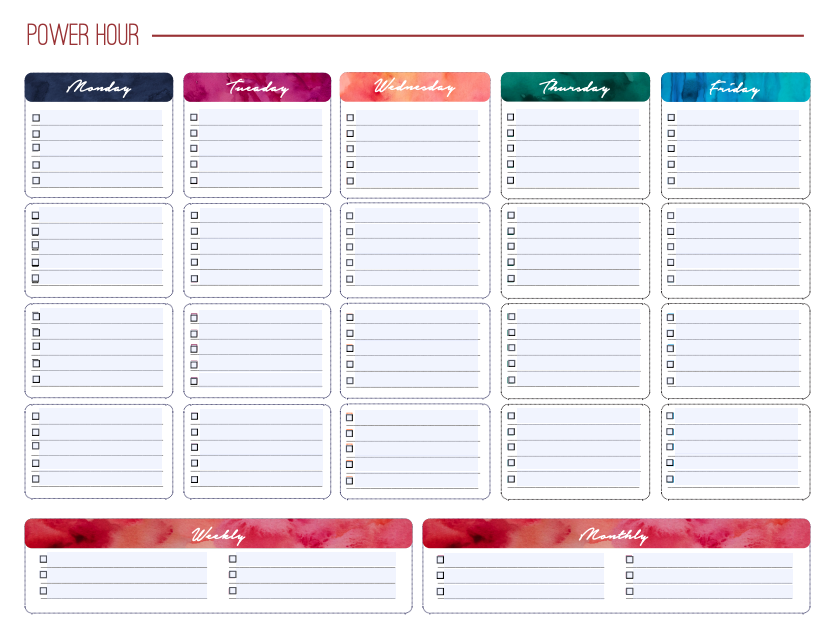 Did you hear the exciting news yet? If not, here are three big announcements I don't want you to miss:
I created a new Facebook page! Click here and press 'like' to join this new community. The beginning of a new year always feels like a fresh start to me. This year, more than ever, I feel drawn to creating new life-giving rhythms for reflection, connection and joy and this new community will make space for that.
.
 I'm bringing back the Power Hour Challenge! This is one of my favorite life-giving rhythms. If you are unfamiliar with this challenge, each weekday I dedicate an hour each morning to accomplishing tasks that will help set the tone for a better day. For me, it looks like a load of laundry, a plan for dinner, a bed that is made, a kitchen counter that is clean and whatever other tasks might be calling for my attention that morning. For you, it might look much different.Simply click here to like my new Facebook page and we will begin on Monday, January 4th. I'll go live each weekday morning at 9:30 am EST over there so we can encourage each other throughout the challenge.
.
 I am so excited to announce the release of my very own Power Hour Master Printable. This is a project that I've been working on behind the scenes for months now and I could not wait to share it with you!
What makes this planner so awesome?

It helps you stay on task daily for an entire month.
It gives space to enter daily, weekly and monthly tasks.
It's FILLABLE! That means, once you've dowloaded it, you can opt to type in your tasks prior to printing. Or feel free to print and enter your tasks by hand – or a little of both. Whatever works best for you!
Purchase once and reuse month after month after month.

The planner is available for $10, but enter my exclusive code POWERHOUR at checkout to save $3 for a limited time.

Click here to grab yours and we'll start our prep together on Monday!