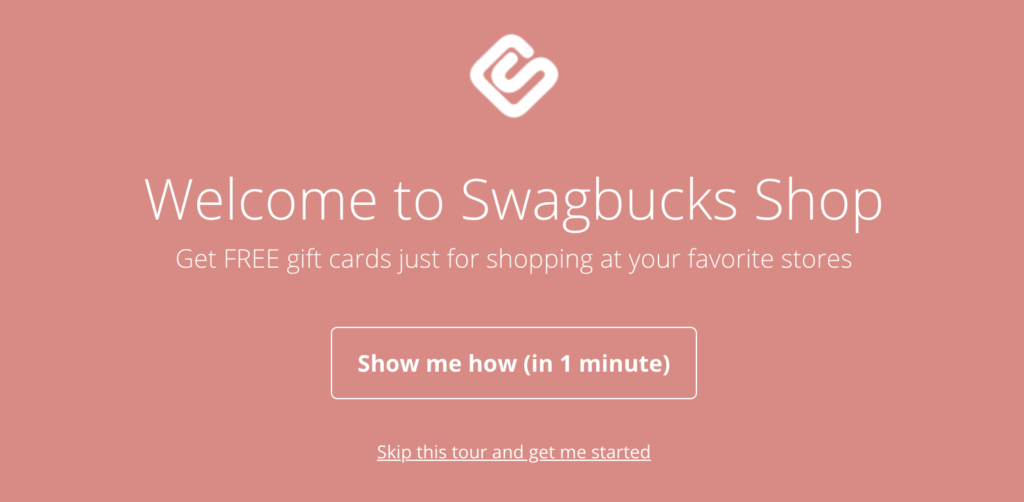 Did you know that you can earn FREE gift cards when you shop through Swagbucks? Click here to learn now!.
New to Swagbucks and want to join me in earning free gift cards every month? Sign up here for your free account. Be sure to use my exclusive code CHA-CHING to start off with 70 FREE SB! (Just click on the words, "I have a sign up code.") Then get started earning free $3 – $50 Gift Cards or PayPal cash by taking surveys, searching the web, watching videos, or shopping online.
Click here to find out how to earn a FREE $25 Amazon gift card every month with Swagbucks!