Would you like to have these great deals delivered right to your inbox? Subscribe to our email digest. Or if you use a feed reader, subscribe to our RSS feed. Thanks for stopping by
Check out the Children's Place on Amazon Monster Sale for some great deals right now!  Shipping is a flat rate of $5.
Here are some of my sweet finds.  You'll want to hurry though–items are selling quickly!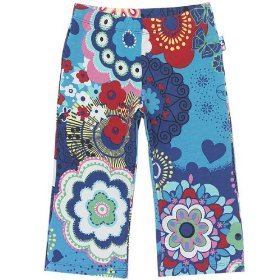 These yoga pants are only $2.99. (sizes 6m-4t)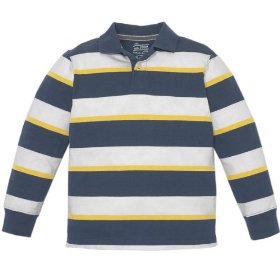 This polo shirt (sizes 4-14) is priced at $4.99.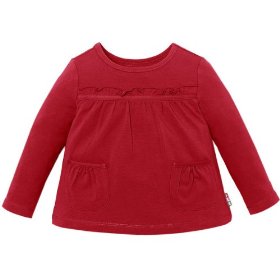 This yoga top is only $2.99. (Sizes 6m-4t)
Thanks, Give Me Neither!