Would you like to have these great deals delivered right to your inbox? Subscribe to our email digest. Or if you use a feed reader, subscribe to our RSS feed. Thanks for stopping by!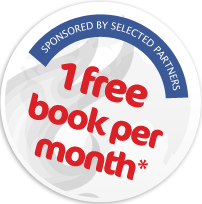 Here's a great deal from HotPrints!
Go here for details on how to get a free photo book every month simply for signing up for HotPrints. Even the shipping and handling are free!
Thanks, She Saved!