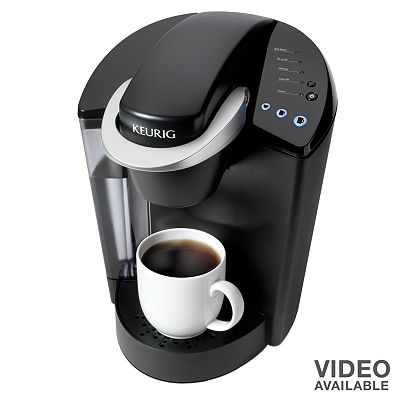 Kohl's is offering a HOT 25% off $100 purchase with coupon code HOLLY right now plus shipping is FREE on orders of $50 or more.
The Keurig B40 Elite is on sale for $119.99, so you can score this awesome deal even without rebates or Kohl's cash:
Keurig B40 Elite Brewing System – $119.99
use coupon code HOLLY to get 25% off
$89.99 (plus tax) after coupon code!
Don't forget that if you earned Kohl's Cash recently NOW is the time to spend it!  It expires December 3rd.