In addition to the Cha-Ching on a Shoestring newsletter, I also send out a monthly-ish Merry Little Living Project email. In it, I share about my Monthly Missions to simplify and enjoy life and invite you to join me on my journey. (Click here to learn more about it.)
When you subscribe to the free newsletter, you'll receive an email with a free Monthly Missions printable planner to inspire your own goals.
You'll also receive a free download of my Summer Fun Planner with tips to help plan a summer full of fun, reading and free stuff to do!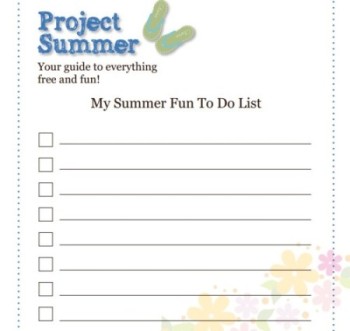 Want to subscribe to the regular Cha-Ching on a Shoestring newsletter? Click here.