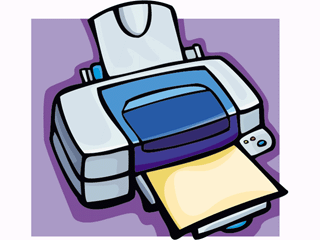 I'm pretty sure there is nothing more frustrating in the whole entire world than when a coupon WON'T PRINT!!  I'm sure you know what I mean.
That's why I was delighted to discover this post from Macomb Money Savers about printable coupon troubleshooting.  Did you know that you can typically change only 1 or 2 letters in a coupon's URL to make it work in a different browser?
If you are like me andwant to be sure you don't lose any more hair when trying to print coupons, go here to get some help!