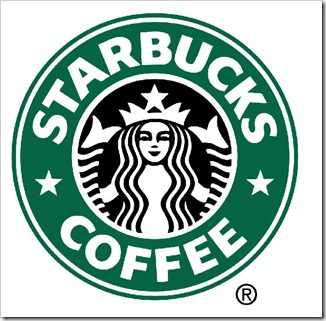 Starbucks has a new promotion for all you coffee lovers out there (i.e. ME!). If you have a Starbucks gift card or a rewards card,click here to register it.  Enter your birthday under your account and Starbucks will send you a coupon for a free drink of your choice on your birthday! Make sure to opt in to receive mail from them.
You may occasionally receive other coupons in the mail from them as well.  Last year, I got a coupon for a free oatmeal.  I think that's all I've received…but hey…it's free!
Thanks, My Frugal Adventures!