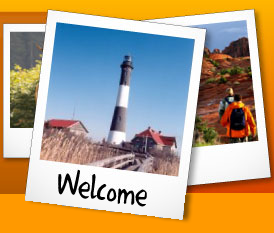 Here's a fun freebie if you think you'll do any kind of traveling soon.  Click here to grab your favorite selection of travel guides for hundreds of destinations all over the U.S.
I just ordered one for Gettysburg.  Now that we live in Pennsylvania, it would be fun to explore some of our state's history!
They also mention an opportunity to get two free hotel nights.  I have not tried that, but I'd love to hear how it goes for you if you do!