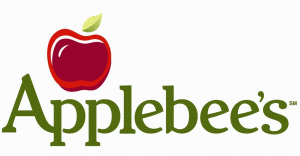 Know a veteran or active duty military?  Tell them to head into Applebee's on Veteran's Day (11/11/09) and get a complimentary entree!  Proof of military service will need to be provided.
Click here to find out more.  
May I also offer my thanks for all you do?!  We are grateful!