Would you like to have these great deals delivered right to your inbox? Subscribe to our email digest. Or if you use a feed reader, subscribe to our RSS feed. Thanks for stopping by!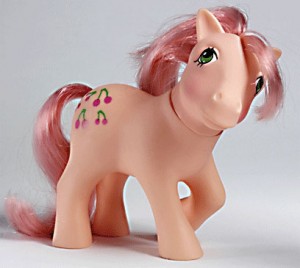 Are you looking for a way to get a great deal using that B1G1 My Little Pony coupon?  Walmart has them priced at $4.97 for this great deal:
Buy 2 My Little Pony dolls at $4.97 each
B1G1 Free printable coupon (Click on 'Toys and Games' in the left sidebar.)
$2.49 each after coupon!
Note: Occasionally Walmart's prices vary by region.  Let me know if yours is different!
Thanks, Clippin' with Carie!