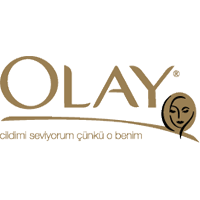 There's a new $15 Oil of Olay mail in rebate available when you buy three Olay Facial Moisturizers, Facial Treatments, Facial Cleansers, Hand & Body Lotions, Body Washes, or 6+ Bar Soap Packs.  You must purchase them between 2/12/10 – 3/12/10, and your rebate must be postmarked by 3/26/10.
Note: For some reason, this rebate is VOID in the state of Maine.
Stay tuned because I have some HOT moneymakers using this rebate coming up!
And may I just say: Dear Olay.  Thank you for all of your AWESOME rebates lately.  Sincerely, Kaley