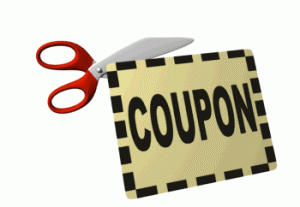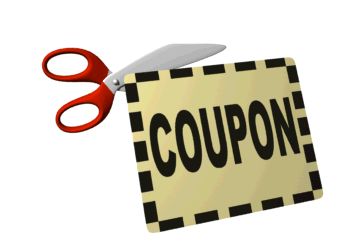 Dearest Readers,
I have a confession to make. I am somewhat embarrassed to admit this, but here goes.
There is an area of couponing that completely baffles me.
I have attempted to figure it out, but to no avail.  I need your HELP!
I am looking for any of you that have experience with purchasing coupons from coupon clipping services or on ebay? Or have you discovered a way to trade coupons that really works for you?
I've had many readers ask me about this, but I have not been able to give them a credible answer.  So, here's where you come in.  Here are my questions:
What service(s) have you used?
Which do you feel is the best?
How much does it cost?  (This is what confuses me.  It seems like I will end up paying far more than what the coupon is worth.  What am I missing?)
How quickly do your coupons usually arrive?
I would be dee-lighted if you would take a few moments to leave this baffled girl some tips in the comments.
Sincerely,
Kaley