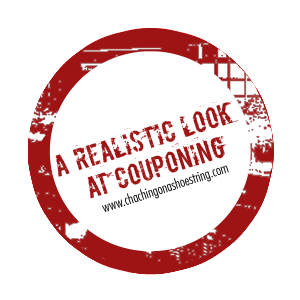 Welcome back to my Realistic Look at Couponing Video Series!  If you didn't get a chance to watch my first two videos, I recommend watching them first to find out the purpose of this series.
First things first, I have really debated about posting this video after watching last night's Extreme Couponing Show.  I hesitate because of two reasons:
1) I really don't feel that the show painted couponers in a positive light and I'm struggling with the amount of stockpiles that I saw.  Stockpiling to that extreme is simply not necessary in my book.
2) I don't want you to think that what you see in this video is the norm for me.  Or for most people for that matter.  This just happened to be a HOT week of deals for me, so I decided to share.  I typically am a much more laid back couponer, but when the deals are almost too good to believe, I dive in!
And as I mention in the video…most of that cereal will be given away.  🙂 (Just in case you were wondering if we served cereal for breakfast, lunch, and dinner…)