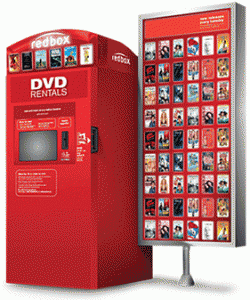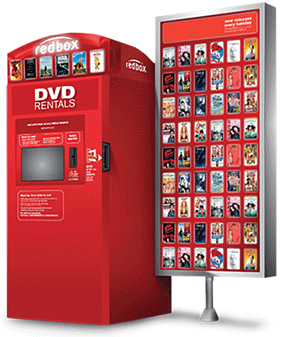 Head over and 'like' Redbox on Facebook and you will be able to request a code for a FREE DVD rental on August 25 in honor of American Family Night.
Thanks Clippin with Carrie!
Click here to find a Redbox location near you.
Don't forget that you can also use codes DVDONME, BREAKROOM, and DVDATWAG (Walgreens only) once per debit/credit card to score a free movie as well.