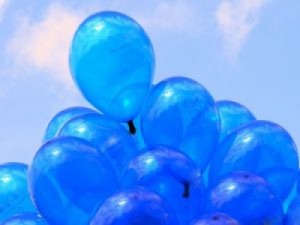 I thought I'd take a brief break from our regular schedule to give you a little peek into our lives.
Some of you may have already caught my little hint that we are expecting baby number 3.   We are excited!
This week we had our 20 week ultrasound and discovered that we will be having  another BOY!
I honestly can say that although it would have been fun to learn how to be a Mom to a little girl, I love the idea of having 3 boys.  I'm rather fond of the two I have already, so that's a good sign. 🙂  Plus we are fully equipped with trucks, Super Hero costumes, and little blue clothing.  So that's nice too.
Now thankfully, we have 20 more weeks to figure out another boy name…