Welcome to the weekly Cha-Ching Challenge!
Did you find a HOT deal this week that you just want to share?  You've come to the right place!  Add a link to your post detailing your savings for the week OR your favorite deal of the week. I may even choose one participating blog to highlight next week right here on Cha-Ching on a Shoestring.
Check out my savings for the week below:
I didn't do a whole lot of spending this week, but I plan on doing quite a bit of spending in the next couple of weeks.  I have some freezer cooking to do before the baby comes!  Here's what I saved on my shopping trips this week:
Savings from coupons and store sales: $35.50 (48%)

Landis: Spent $36.73.  Saved $32.21 (Highlights included 8 FREE Gold Peak Teas, FREE Ocean Spray Craisins and FREE Great Grains cereal with coupons I received in the mail.)
Target: Spent $1.90.  Saved $3.29.  (Highlight was free Coffe-Mate creamer with a coupon I received in the mail.)
TOTAL SAVINGS:$35.50
TOTAL SAVINGS THIS YEAR: $1571.09
Click below to check out my favorite find of the week: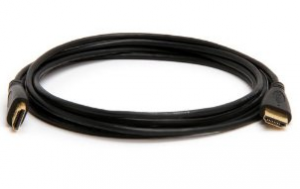 Still available as of this morning!
——————————————–
HOW DID YOU DO? Did you find any great deals? Leave a linky and let us know!  Be sure to link directly to your weekly savings or great deal post.
>