FREE 8×10 Photo Canvas or $50 off any size Canvas ($15 shipping) Order by 6/4/12.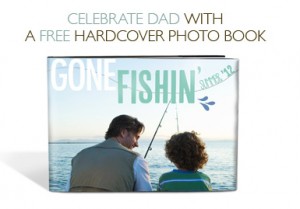 FREE 20-page hardcover photo book  from MyPublisher ($8.99 shipping).  Order by 6/3/12.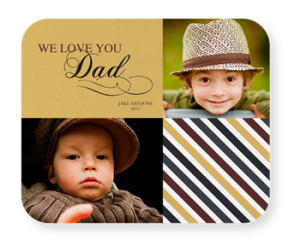 FREE Notebook, 11oz Mug or 9×8 Mousepad from InkGarden (pay $4.99-$5.99 shipping) Order by 6/5/12.
Be sure to check out all the other great Father's Day gift ideas I've shared.