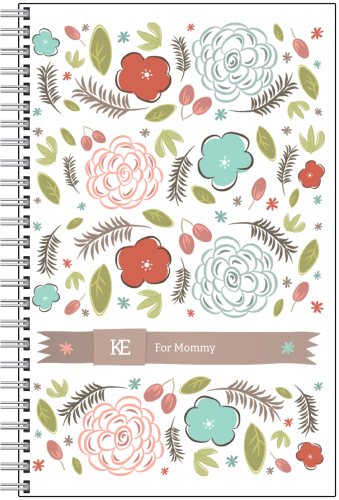 Vistaprint is offering up to 40% off sitewide through May 6 when you enter promo code SPRING at checkout.
You can grab these deals with your discount:
Magnets – now $4.74
Return Address Labels – now $4.74
T-shirts – now $5.99
Photo Mugs – now $6.99
Small Banners – now $6.99
Custom notebooks are $8.99 after promo code (25% off), and I already made a couple!
I was inspired by this post to start a new tradition at Mother's Day using custom notebooks. Instead of my boys buying cards every year which eventually will get tossed away or placed in a box somewhere, why not start a Mother's Day journal? Each year they can write, draw pictures, add pictures of themselves – with my husband's help. Then I can tuck the notebook on a shelf until next year when they will fill more pages.
I just love the idea of seeing their progression of handwriting, thoughts and spelling abilities through the years. Not to mention – we'll save money on greeting cards that just get tossed!
I mentioned it to my husband this morning and he was game, so I quickly made the notebook above. It took me about two minutes.
And I figured – Father's Day is coming, so I made one for Wes as well: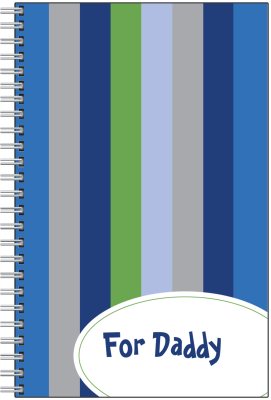 Shipping was $4.99, so that makes this $11.49 each shipped. I could make one from the dollar store for cheaper, of course, but I like the idea of something higher quality that will last for many years to come.
I like this idea so much, I might have to make a journal for Wes and me for anniversaries and birthdays!