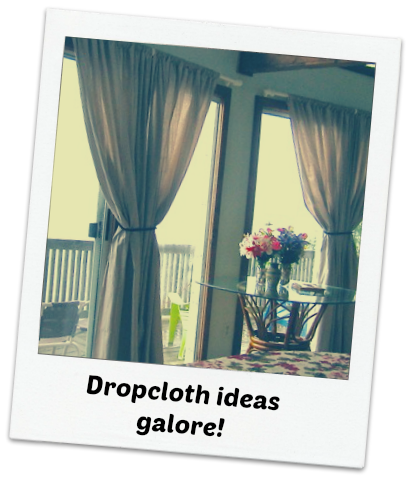 In my previous post I offered an idea about curtains on the cheap. I received  some stimulating ideas in response to the post, so I decided to see what Pinterest might have to offer.
Oh, my.
 I have inserted a few of my favorites, but if your interest has been piqued, just do a Pinterest search for drop cloth (dropcloth? drop cloth?). You might find just the painters-drop-cloth-idea you didn't even know you were looking for.
Let the fun begin!
1) These lovely framed pictures can be printed directly on canvas dropcloth fabric
2) O. My. Goodness. I love these no-sew curtains!!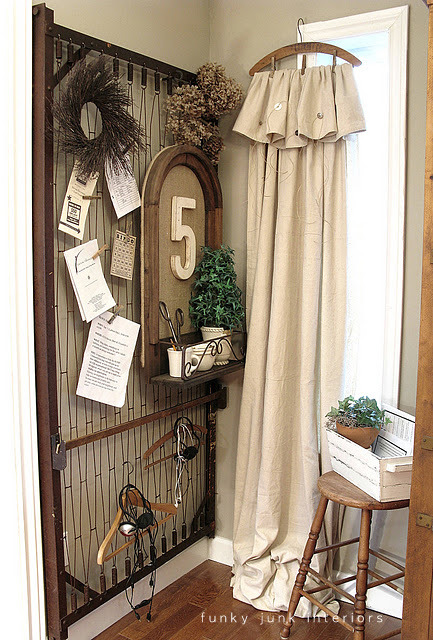 Vintage Hanger Curtains
3) How about these no-sew curtains!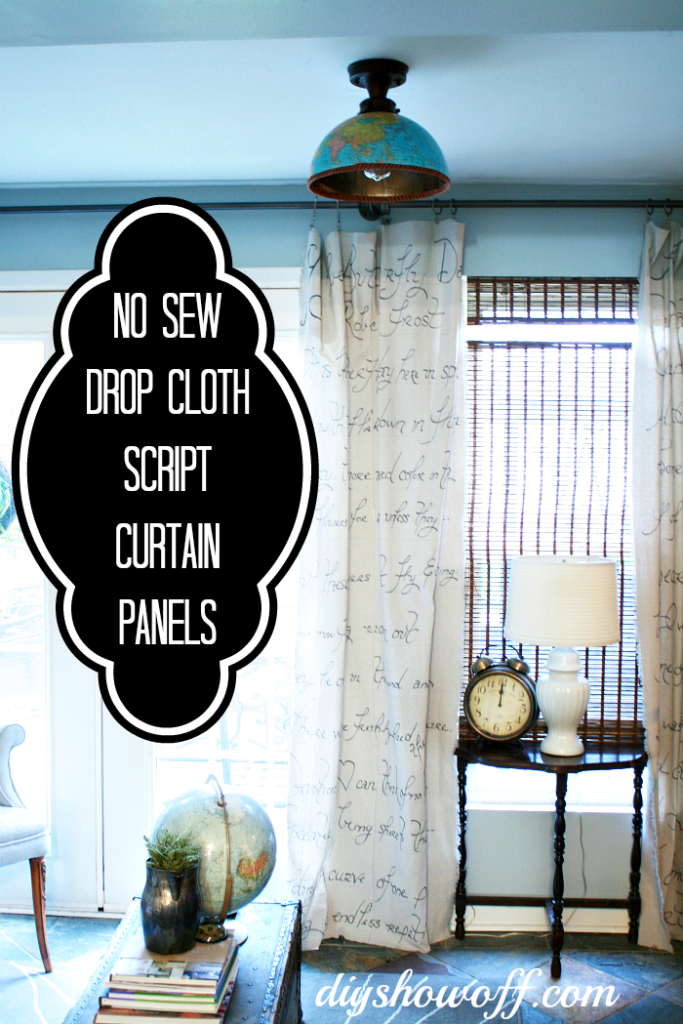 4) Isn't the soft simplicity of these book covers soothing?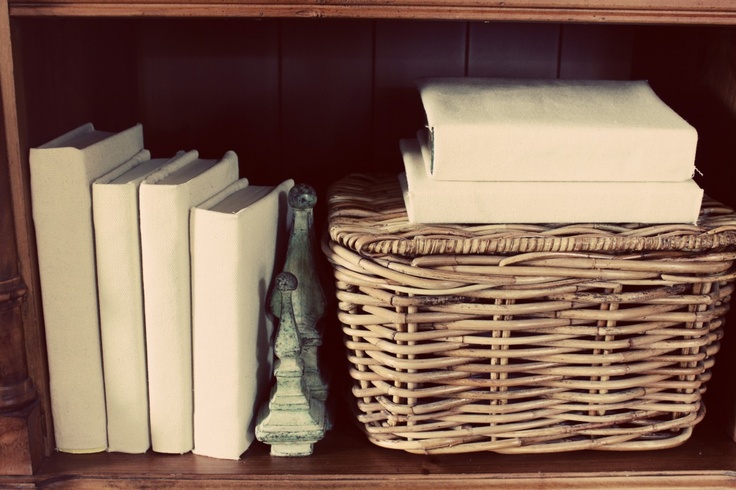 Dropcloth Book Covers
5) Oh! I want one of these, don't you?!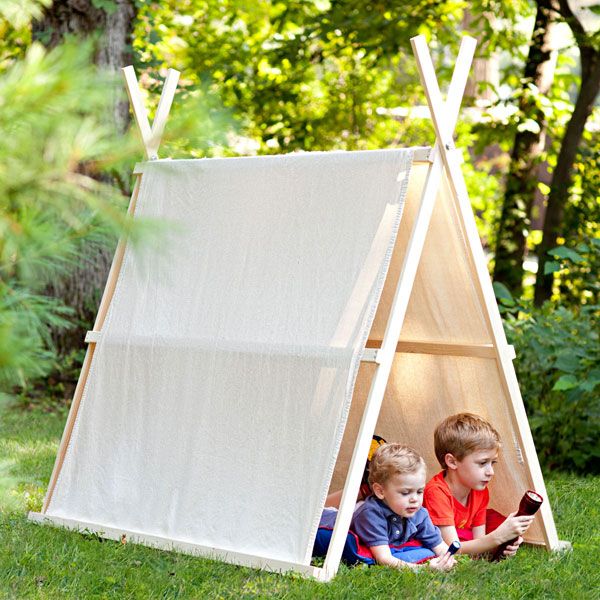 Drop Cloth Tent
6) So lovely for any time of the year, but especially so at Thanksgiving.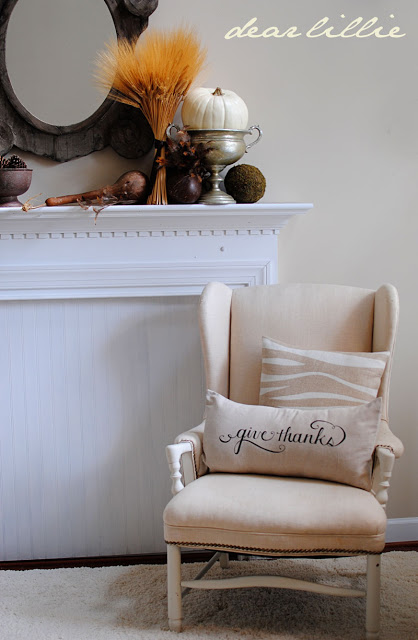 7) One more "I-can-do-this" idea: Thanksgiving hymn traced on tablecloth with a Sharpie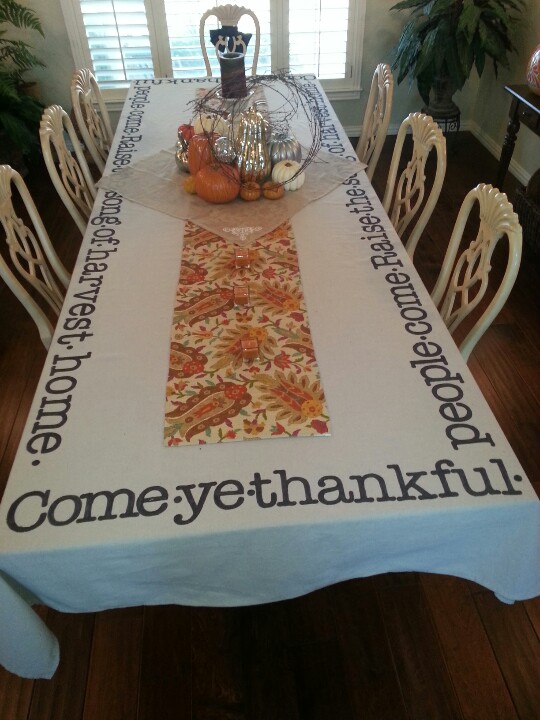 Drop cloth tablecloth
And if these ideas aren't enough, give this site a try: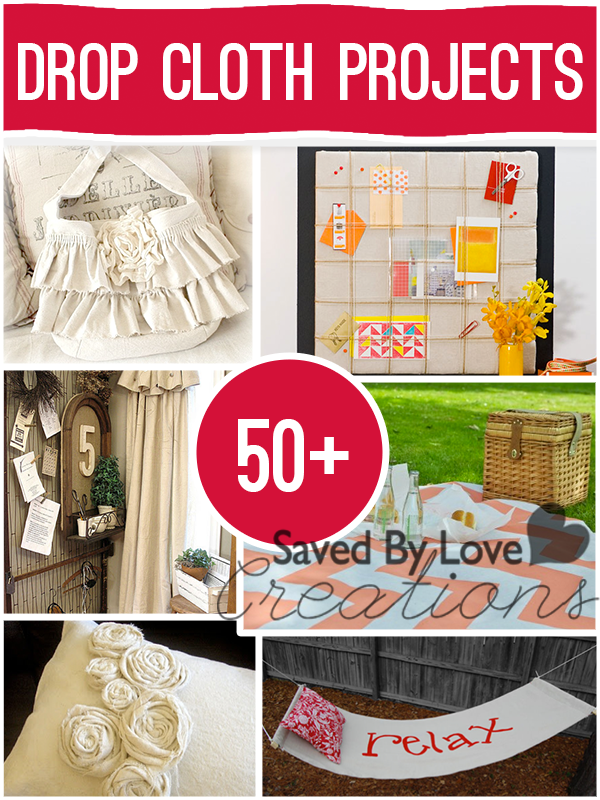 50+ Things to Make
********
So, are your creative juices flowing? Got any ideas of your own? We'd love for you to add your own comments below.
*********
For those of you who haven't met her, the Dollar Store Diva happens to be my Mom who has a special power.  She can transform Dollar Store and other inexpensive finds into super fun gifts that would brighten anyone's day!