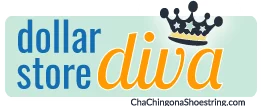 ***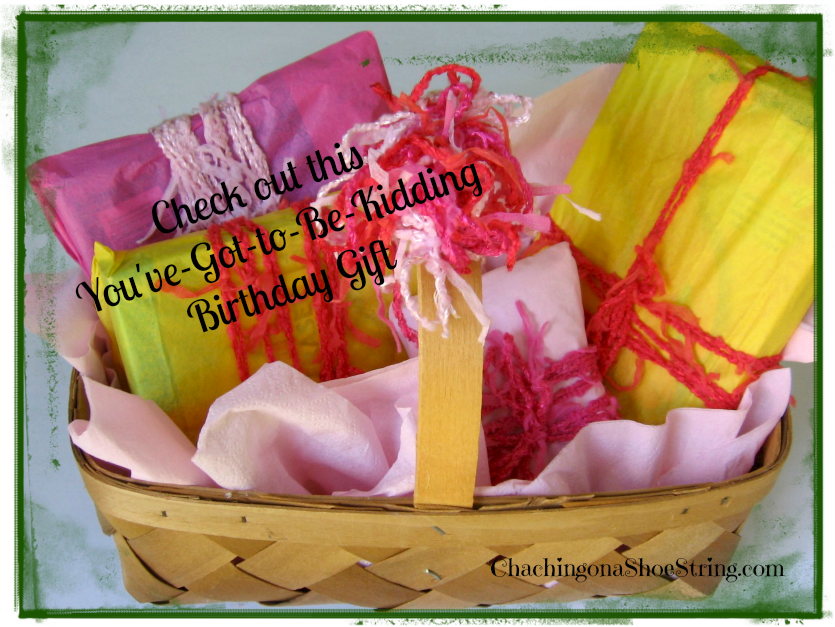 Macia just celebrated her second birthday since becoming my daughter-in-law. [No, M-a-c-i-a is not a typo; even though spell-check rejects it, her name is Macia.] Her parents invited my husband and me to dinner to celebrate the happy occasion. Since we were going to be at her parents' house, I wanted to be sure that I chose just the right birthday gift  to show them what we think about our son's wife.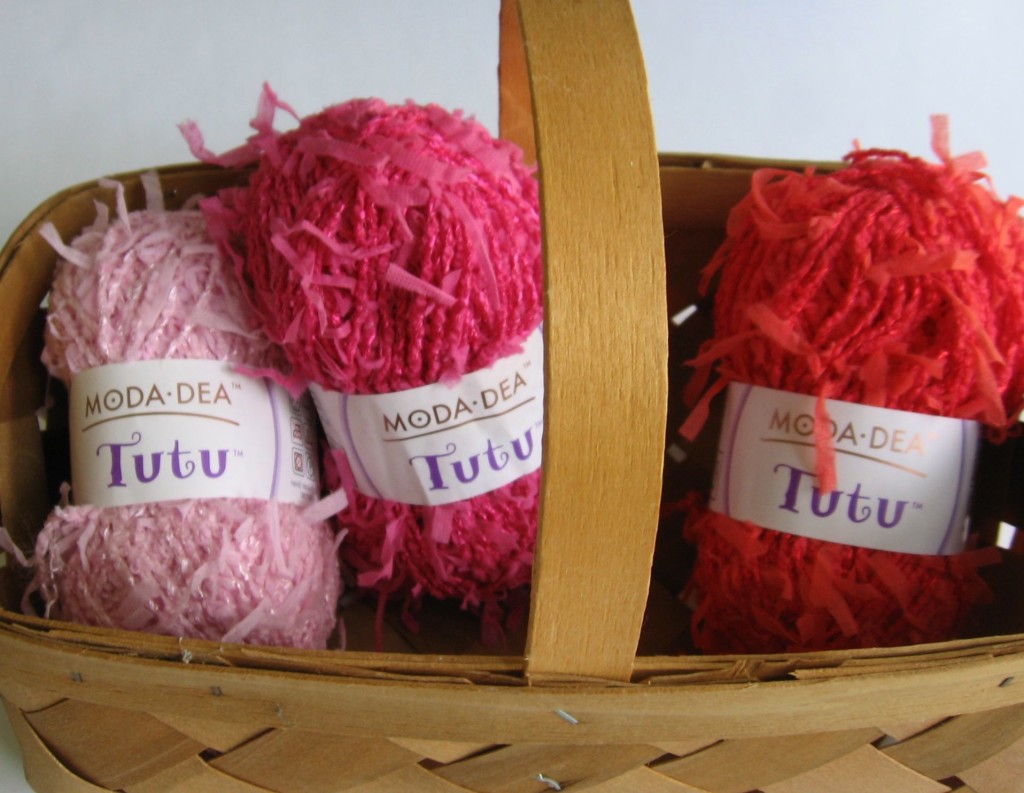 And, of course, I wanted to wrap it up all pretty. I used a basket I got for almost nothing at a thrift store and yarn I found at a Dollar Deals dollar store. [How could I resist buying yarn called Geranium, Raspberry, and Petal Pink?]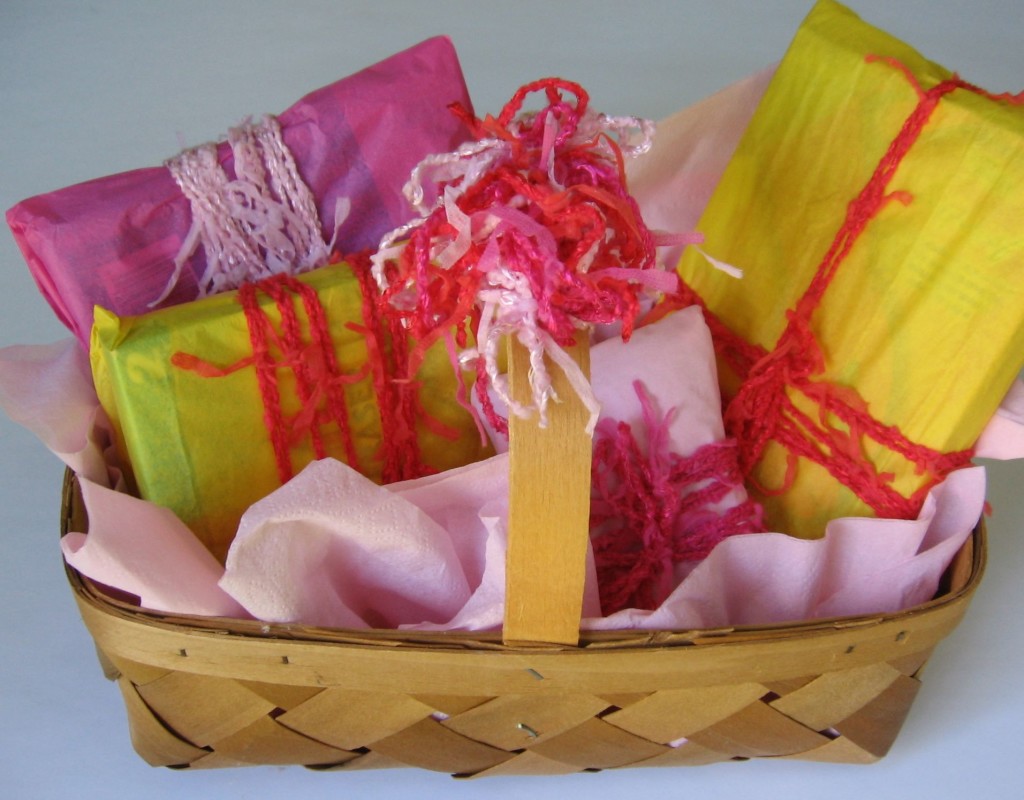 So, are you wondering what gift we gave to Ryan's wife?
Ta Dah!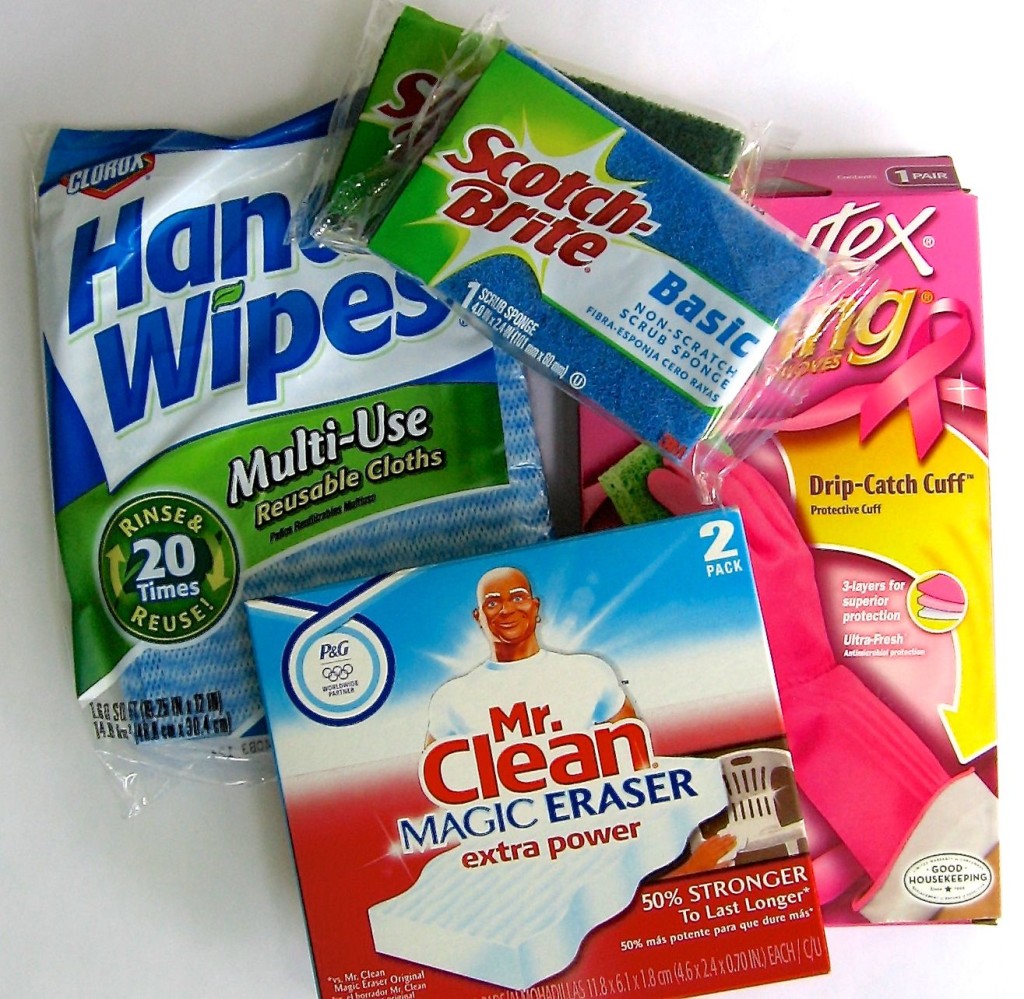 Cleaning supplies.
 Honest.
And you're saying You've got to be kidding!
But wait! It's not what it seems. This gift was designed to be a symbol of a beautiful aspect of Macia's character.
Just short of two years ago, my husband and I moved into a smaller house. I will never forget the day of the big move; our future daughter-in-law came early and, let me tell you, she worked. And it was dirty work. All day. She scrubbed the tile floors in our basement–on her hands and knees. She sorted through packs and piles of musty, dusty "stuff" from years of: "What should we do with this?"  "I don't know; put it in the garage."
She did dirty work. All day. With a smile on her face.
When I mentioned it to Ryan, he said, "Macia has the gift of service."
So the Mr Clean and Scotch-Brite were not an insult; instead, they gave us an opportunity to rehearse this act of service in front of her husband and her family and to honor the daughter-in-law we adore.
And, yes, just in case you were wondering–we did give her another gift. 🙂
Perhaps this will spark an idea for you of someone you would like to honor. Can you think of a fun you've-got-to-be-kidding gift that would actually be a symbol of something beautiful or honorable in his or her life?
If you come up with any good ideas, we'd love to hear about them. Feel free to share in the comments below.
***
For those of you who haven't met her, the Dollar Store Diva happens to be my Mom who has a special power.  She can transform Dollar Store and other inexpensive finds into super fun gifts that would brighten anyone's day!