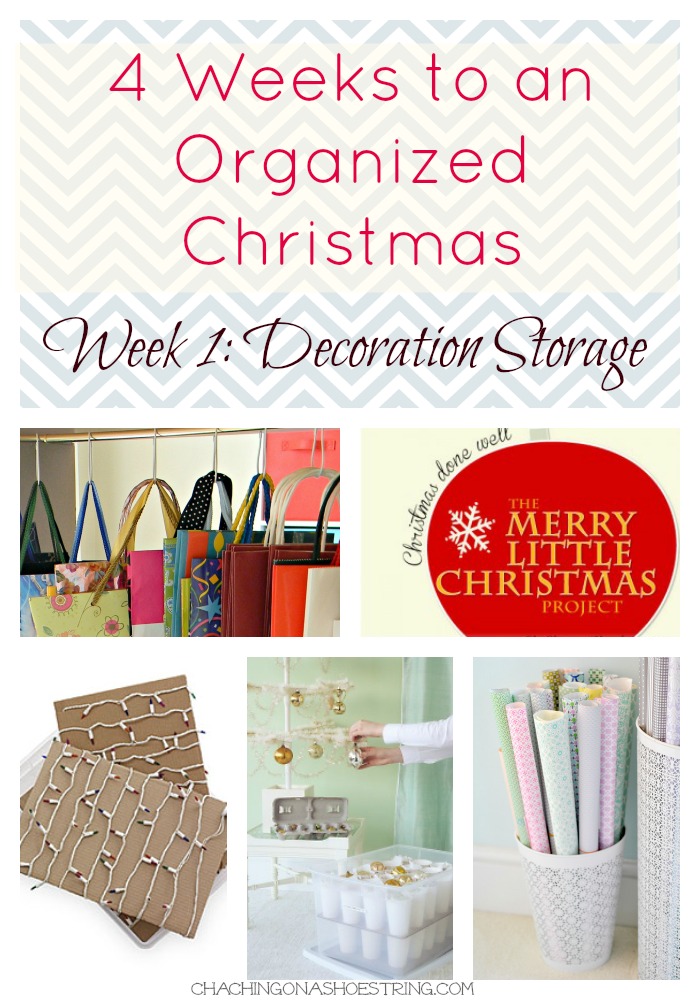 Want to
Do Christmas Well
with me? 
LIKE The Merry Little Christmas Project
on Facebook and be a part of our community! We are working together to make Christmas simpler, organized and more meaningful. Come join us!
Check out the rest of the 4 Weeks to an Organized Christmas series. 
As I write this post, there are currently 78 days, 2 hours, 22 minutes, and 07 seconds until Christmas
(Not that I'm counting or anything…)
In my ever-evolving effort to have an organized, stress-free Christmas, I am starting a series that I am so excited to share with you all: 4 Weeks to an Organized Christmas.
I'll be honest – I need this series just as much as the next person.  It's why I'm writing it – then I have to be organized, right?
During this first week we'll be all about getting our Christmas decorations organized.  
Did you get on with your organized self last year and your decorations are already perfectly labeled and containered? Sweet!  Put up your feet and leave a comment with your best tips please!
If you did not, no worries – this week is for you (and me!).  To start, here our a few ideas to inspire you:
Need to organize your wrapping paper?  
Try this Under the Bed Wrapping Station.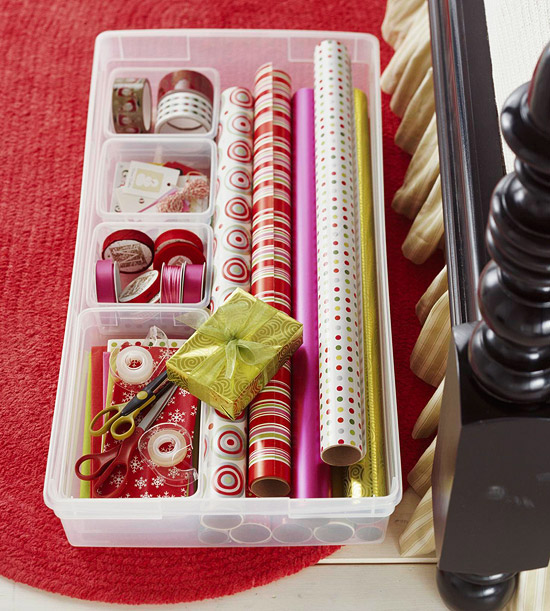 Are your Christmas lights in disarray?
Why not wrap your Christmas lights around cardboard?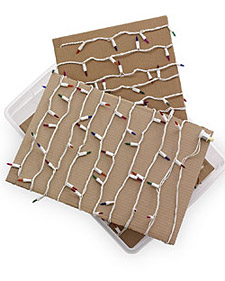 Here's another idea that I love for getting my wrapping paper organized: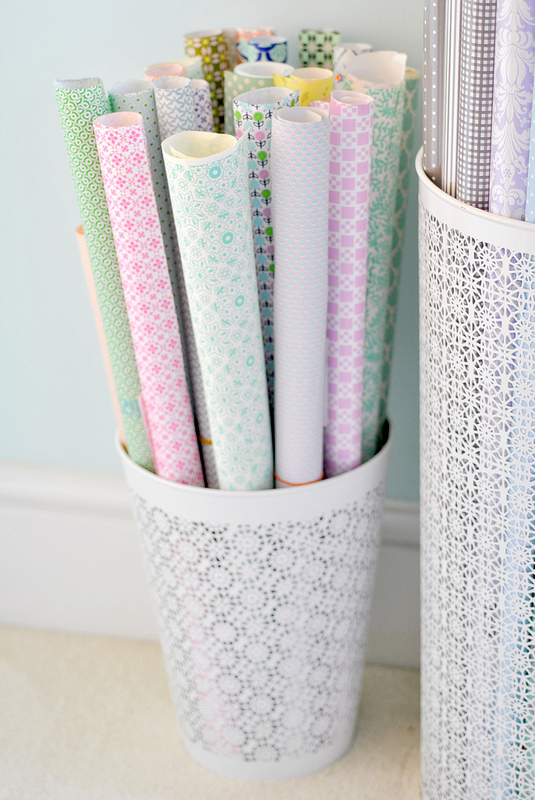 Do you have a gazillion gift bags – like me?
I love this clever way to organize gift bags.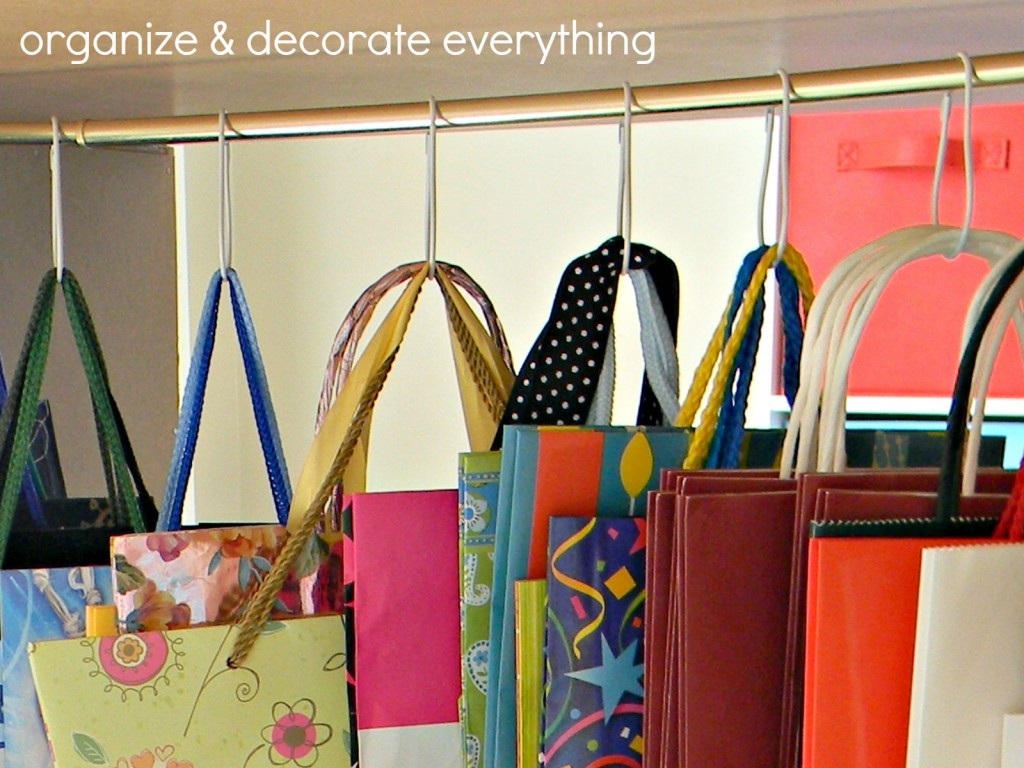 Wait!  Don't throw out that egg carton!
Use it to store your Christmas tree ornaments.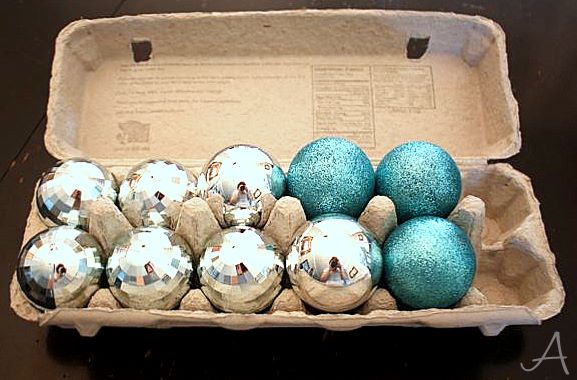 I hope this feels as motivational to you as it does to me.
Stay tuned for tomorrow when it gets REAL around here.  I'm going to unveil the state of my current 'organizational system' for my Christmas supplies.
It ain't pretty, folks.
Promise me that you'll love me anyway?
Want even more daily Christmas inspiration and resources?
LIKE The Merry Little Christmas Project on Facebook.