***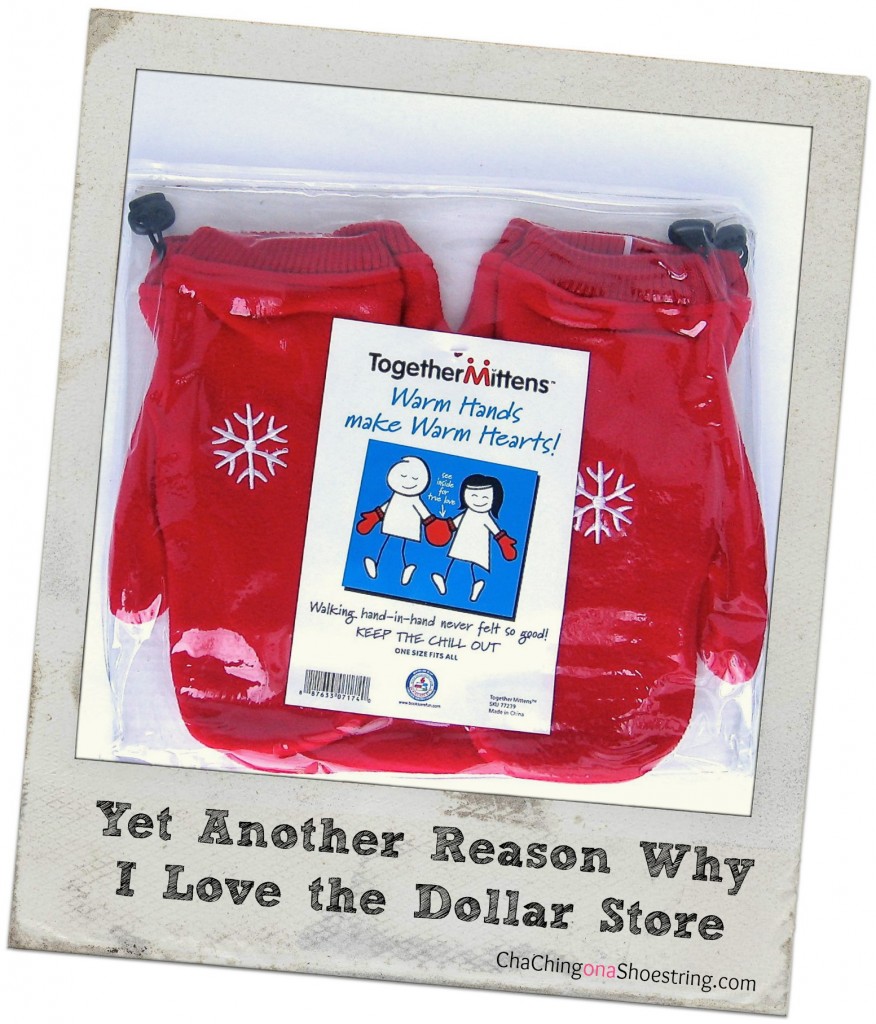 Have I mentioned lately that I love the Dollar Store?
Since our family continues to grow (currently a total of 28 including children, spouses and grandchildren), my husband and I find it easier to give a cash gift for special occasions. Oh, but I do love to add on a little something for them to open.
That's where the Dollar Store comes in.
Here's my trick when I shop for add-on gifts: when I walk into the store, I just walk up and down the aisles, up and down the aisles. I resist the impulse to fill my cart with stuff; instead I wait for just the right thing to pop out. Usually it happens.
This past Christmas, my family from Texas made the 1700 mile trip from Austin to New York. We decided to have a belated celebration for my grandson's 20th birthday. I needed a special gift indeed.
Alex brought his girlfriend with him; Bekah had not seen snow since she was seven years old, and New York's exquisite gift to her was a winter wonderland.
And there on the shelf in the Dollar Store was the perfect gift for Alex: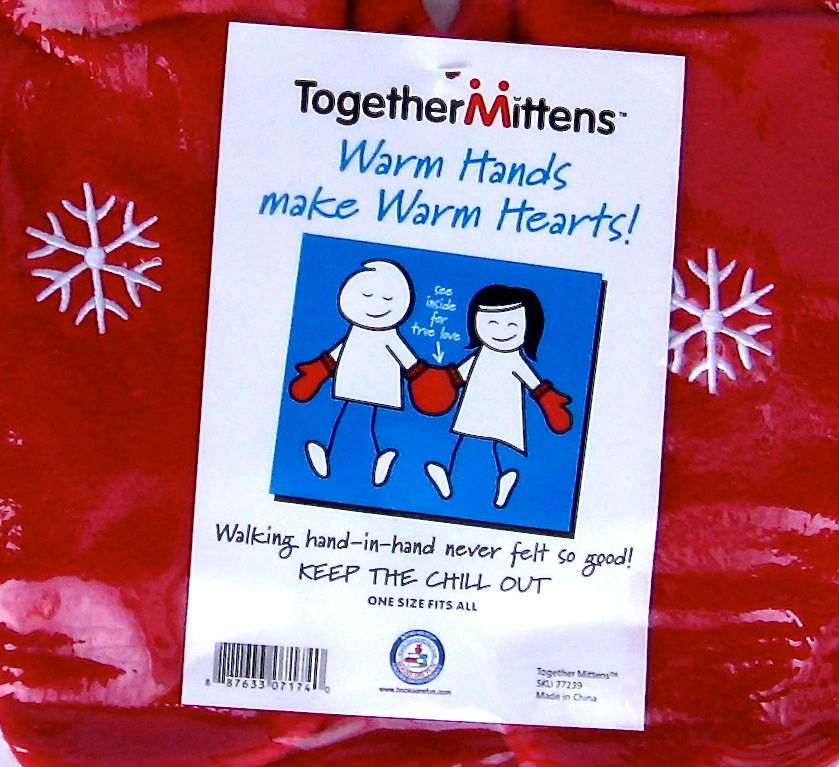 Oh, my goodness, the fun we had when Alex opened his gift!  Everyone gathered around trying to figure out the What-in-the-world? gift. That's when the laughter erupted.
Alex and Bekah were more than willing to try out the gift, and cameras flashed.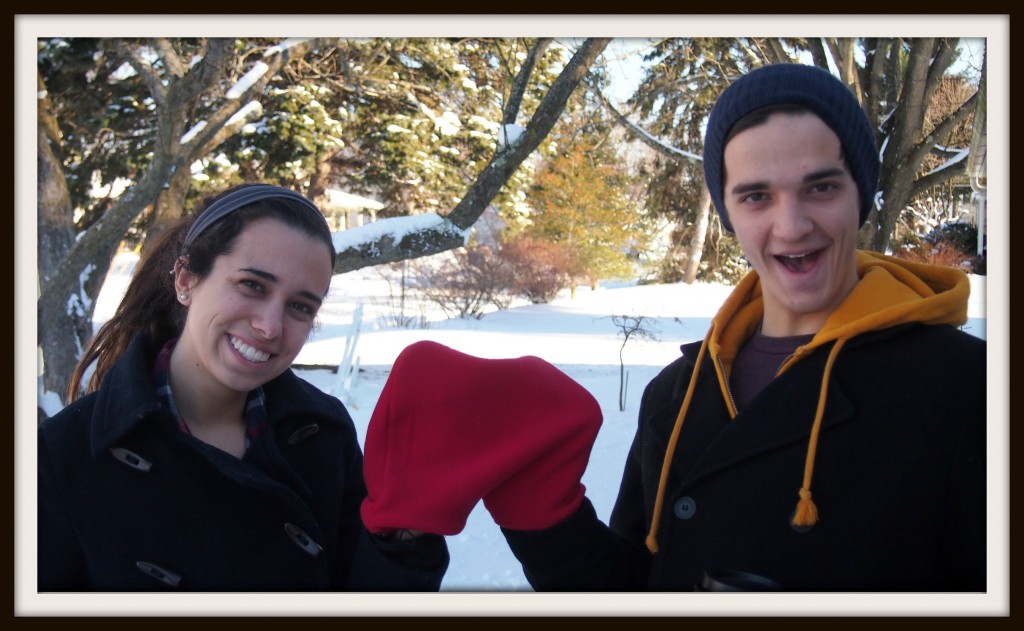 And there you have it.
So much fun, so many memories made.
And all for a dollar.
***
For those of you who haven't met her, the Dollar Store Diva happens to be my Mom who has a special power.  She can transform Dollar Store and other inexpensive finds into super fun gifts that would brighten anyone's day!  Check out more of her creative ideas here.