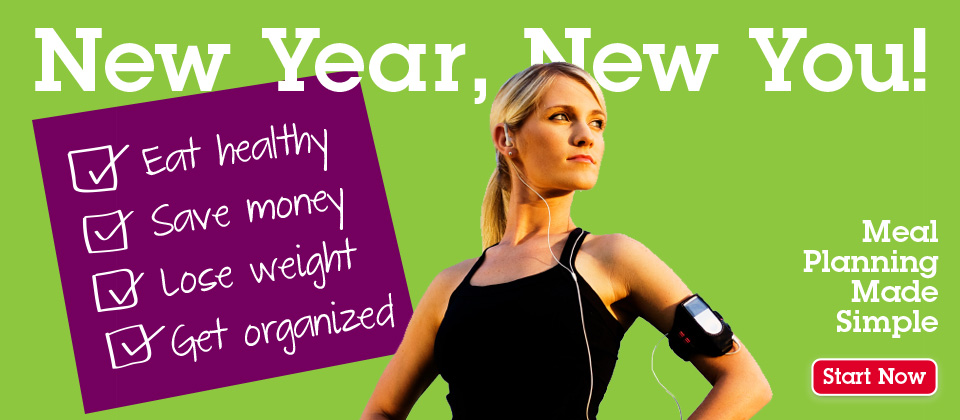 Trying to eat healthier in the New Year?  Did you know that eMeals offers the following menu plans?
Paleo
Clean Eating
Low Calorie
Low Carb
Portion Control
Low Fat
Natural & Organic
Gluten Free
In addition, you can sign up for the Paleo 7 Day Challenge or Clean Eating 7 Day Challenge and get a FREE week of breakfast, lunch, and dinner meal plans to jump start you into action!
Plus through 1/31, eMeals is offering 15% off your order when you enter code DINNER15 at checkout, which will make this Meal Plan/Grocery List service  as low as $4.10 per month!  (WAY cheaper than any diet planning service you will find!)
Click here to check out eMeals.
I've been a faithful eMeals subscriber for over 4 years. Click here to learn more about my love for this amazing, time and money-saving meal planning service.