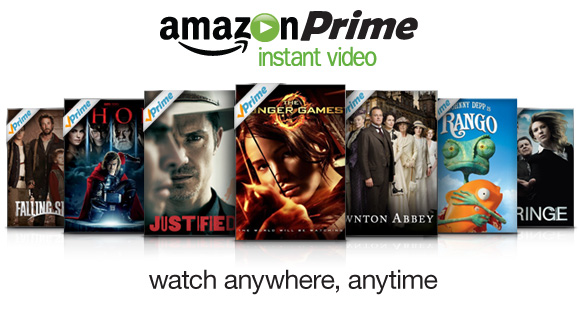 When is Amazon Prime Price Going Up?
By now, you may have heard that Amazon Prime changed their price to $99 per year beginning March 20, 2014 or April 17th for renewals. This is $20 more per year – or $1.67 per month.
Amazon Students will also see an increase. Currently priced at $39, Amazon Students will now be paying $49. 

You may be wondering, "Is Amazon Prime worth it at $99 per year?"
 This is a decision everyone will need to make for themselves, but I am convinced it is a worthwhile investment for me. 
In addition to the free 2 day shipping, here are a few other great benefits:
FREE movies, documentaries and TV shows, commercial-FREE (Netflix runs $96 per year)
As an Amazon Mom member with Prime, you'll save 20% off diapers and wipes subscriptions (it's free to sign-up for Amazon Mom). Pair that with Amazon coupons to save even more.
I also love Amazon Prime because it complements all of those Amazon gift cards that I earn with Swagbucks.  Once I earn $5 or $10, I can grab an item without being charged shipping on top of the gift card.  This has saved me HUNDREDS of dollars through the years.
Don't forget you can share this membership with up to 4 family members!
Don't have Amazon Prime?  Click here to sign up NOW a FREE trial.