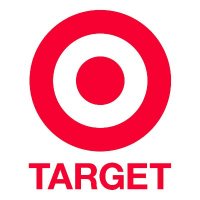 Target Toy Clearance July 2014
Wondering when the Target toy clearance begins? Target usually puts their toys on clearance during the last weeks in July.  The 50% discounts typically begin showing up first and then on the last Wednesday or Thursday of the month of July, many people report finding toys as much as 70 – 75% off.
In the past, I have been able to stock up on some nice birthday and Christmas presents for just a fraction of the cost. If you get a chance to check out the clearance items now, I recommend doing so. The best toys will sell quickly, so you may want to scope the deals now to see if there are any you don't want to miss.
You can always ask at your local store if they know what the schedule will be since it may vary from store to store.  The hard-core clearance shoppers will likely show up bright and early on the day the clearance is scheduled to begin, so it pays to do your homework ahead of time.
One more tip – leave the kids home if you can! Maybe offer to do some shopping for a friend if you she'll watch the kids for you. 🙂
Leave a comment here or on Facebook if you find any great deals!
Click here to check out the rest of the Target deals this week.