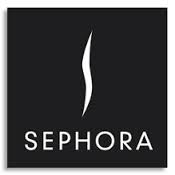 FREE Birthday Stuff: FREE Makeup Minis from Sephora!
Become a Sephora Beauty Insider and get FREE Set of Deluxe Makeup Minis in lipstick and mascara from Makeup Forever! After sign up these automatically become available in your birthday month and you can pick them up at the register in any store OR online during checkout.  In addition to your birthday gift you can earn reward points with every purchase, attend FREE Beauty Classes, get product rewards and seasonal promotions!
Click here to sign up.
Looking for more great birthday offers?  Check out all the other FREE Birthday Stuff I've posted!