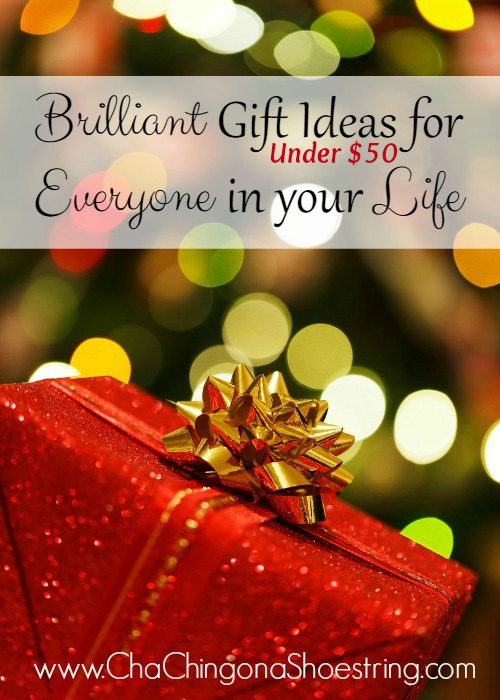 Christmas Gift Ideas for Everyone on your List
If you are like me, you have a hard time figuring out what presents to buy for certain people. It seems the two most difficult questions I have to answer each year are:
What to buy for my Husband?
and
What to put on MY Christmas list?!
So I've been hunting around for ideas for what to put on a Christmas list – for just about anyone in your life. These are just some awesome ideas to get you started – all under $50. In my opinion, you can't go wrong with creativity, function, and gifts that make life simpler. So here are some gift ideas that do just that!
(Hint: You might want to pass it along to that "hard to shop for" person to see if it sparks some ideas for them as well!)
Christmas List Ideas:
For Kids:
You can read our Pley LEGO rental review here.

What kid wouldn't love being the hero of the story?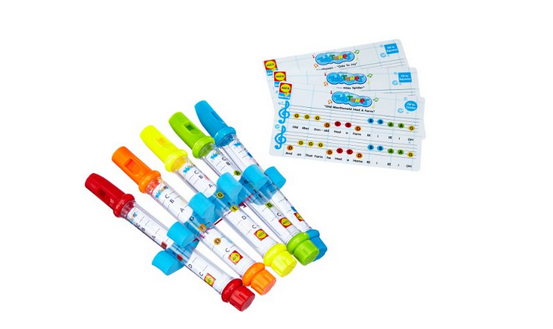 These are just cool.
For the kids/but actually for Mom: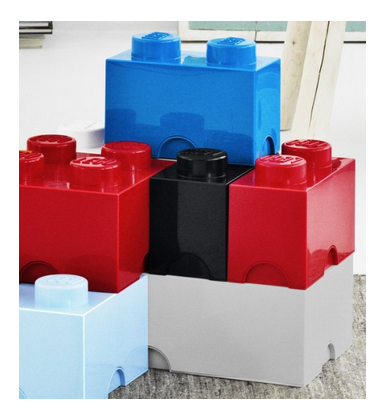 These large LEGO® storage bricks also work as stackable blocks.
For the Fashionista: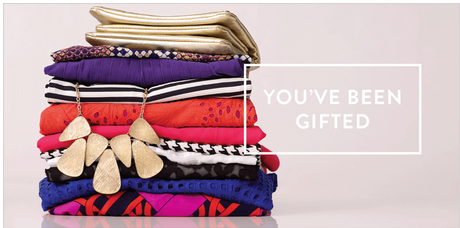 Stitch Fix's personal stylists will handpick a selection of five clothing items and accessories unique to the recipient's taste, budget and lifestyle. You can buy what you like and return the rest!
I have tried this service and really, really enjoyed it. I recommend giving at least a $50 gift card since that will likely be enough for one of the items in the box.
For the Health Nut: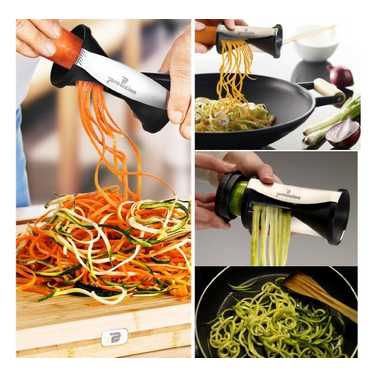 Makes spiral cut vegetables for vegetable pastas, salads, fancy garnishes, casseroles and noodle dishes.
For anyone who needs a break in the kitchen: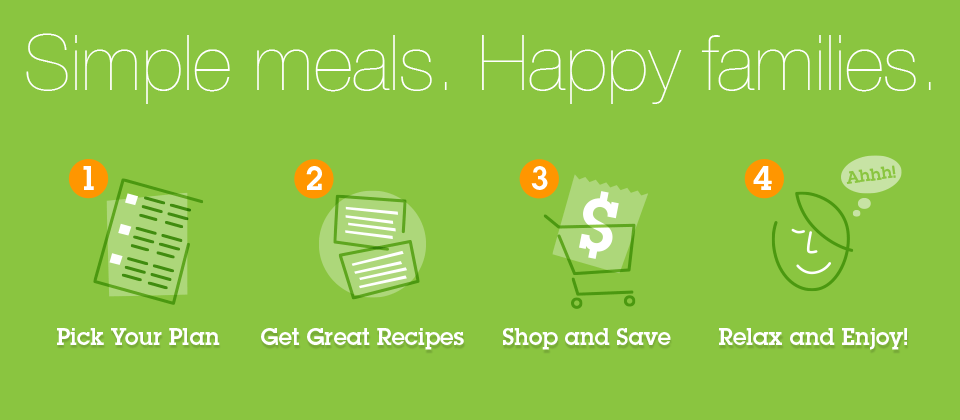 Give the gift that keeps on giving – a break from meal planning. Starts at $59 (so this one's a little more than $50).
For Kindle Owners (By the way, Kindles are also a brilliant gift idea!)

Kindle books can be sent as a gift when you select "Give as Gift" at checkout. You can even schedule a date for an email to be sent to the recipient.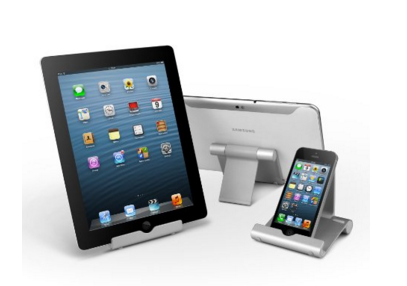 I LOVE mine. Makes using my Kindle to watch movies or look at recipes so much simpler!
For the runner/biker/hiker: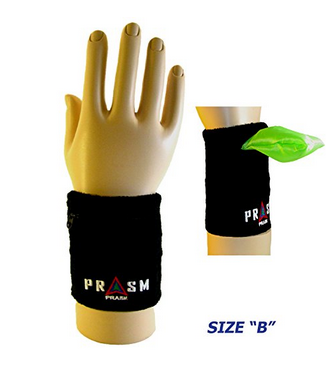 Size: "A" – (this size can hold keys, cash, etc.)
Size: "B" – (this size can hold bank cards, keys, cash, etc.)
For the social media butterfly: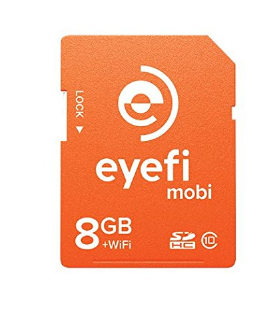 Send photos from your camera to your phone, Wirelessly! If this is something that you are looking to buy someone, but are not sure on what SD card to buy, you could always check out sites like hereon.biz to hopefully make your decision process a lot easier.
For Him: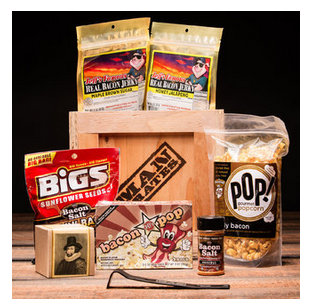 Gift packages for men that come wrapped in a crate – how cool is that? Prices start at $24.99 plus shipping.
For the fitness fan: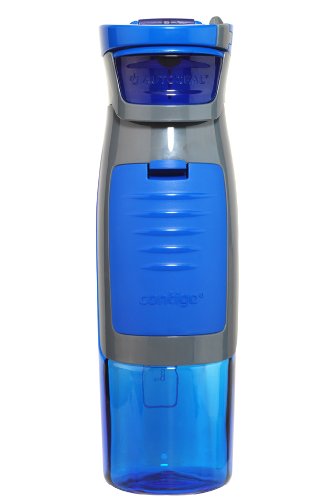 For the techy: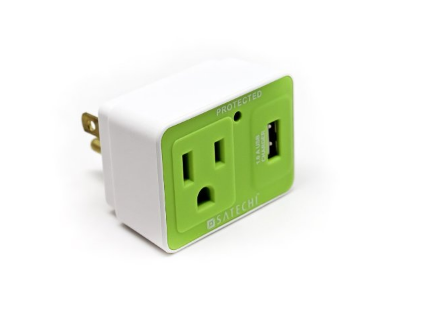 One outlet = two chargers = brilliant.
For the family of techies: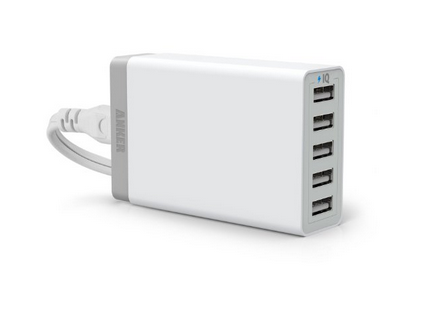 Never fight over a charger again.
For the Shower Singer/Phone Talker: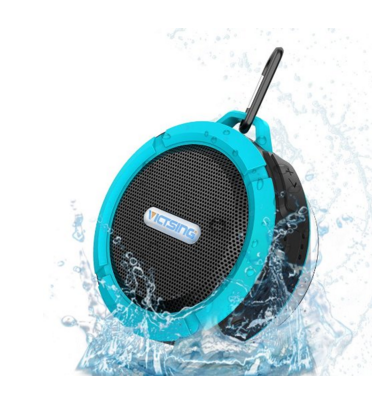 Waterproof Bluetooth shower speaker that lets you jam out or chat on the phone – while in the shower.
For the student: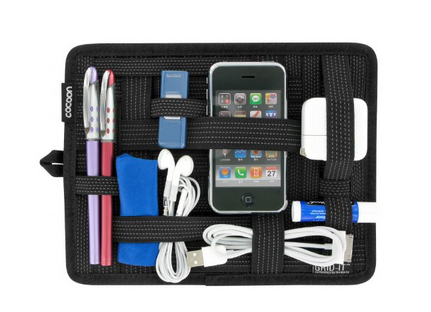 Organizes your gadgets. Doubles as a mouse pad.
For anyone who likes pineapple: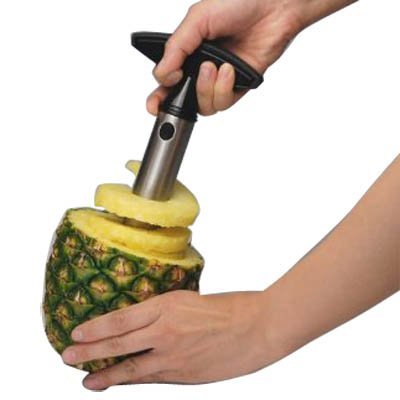 Get one for yourself too – these are awesome!
For everyone else: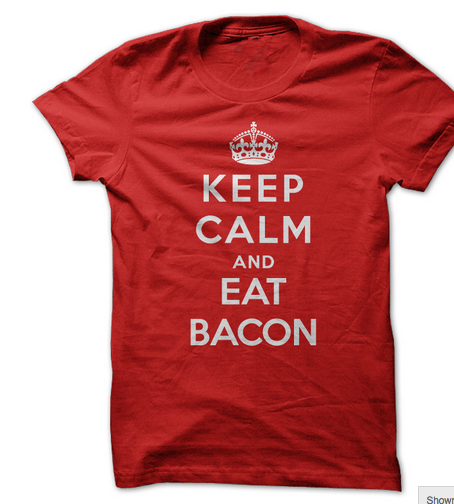 Say anything. Or choose from Sun Frog's wide selection of t-shirts.
These are great quality shirts too!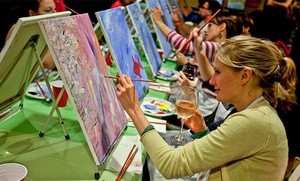 Experience gifts are always awesome – and even better at a discount!
Shop Groupon Local to find experience gifts near you – or near the recipient!
What other Christmas gift ideas would you add to the list?