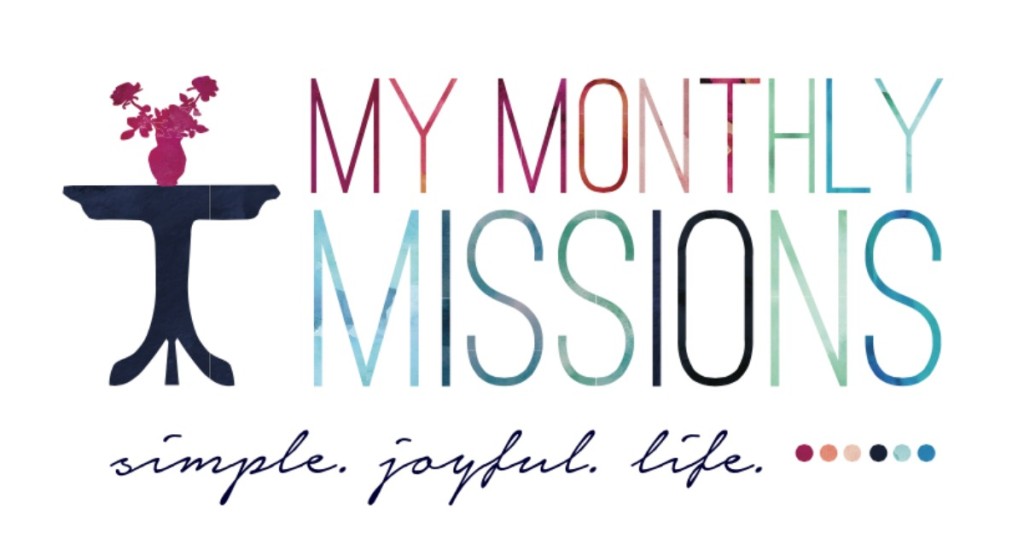 Happy June, friends!
What do you look forward to most at summertime?
For me, summer embodies the exact goal of The Merry Little Living Project – Simple, Joyful Life.
That's what my hopes and dreams are for this summer anyway. I picture grilling on our patio with friends, enjoying fun and free activities with my boys, swimming, fair-going, playing outside and just soaking up the beauty of a simpler schedule.
As much as I hope that will just fall into place this summer, however, I know that even a simple schedule needs a plan. I'm sharing all about that plan in my next Merry Little Living Project email (you can subscribe here if you want to know how I'm going to make it happen!)
In the meantime, here is my update from May's Monthly Missions. Last month, I asked myself four questions:
What is one way I can simplify life this month?
What is one way I can practice a healthy habit this month?
What is one way I can organize life this month?
What is one way I can bring joy to life this month?
Here's what I came up with:
How I simplified life: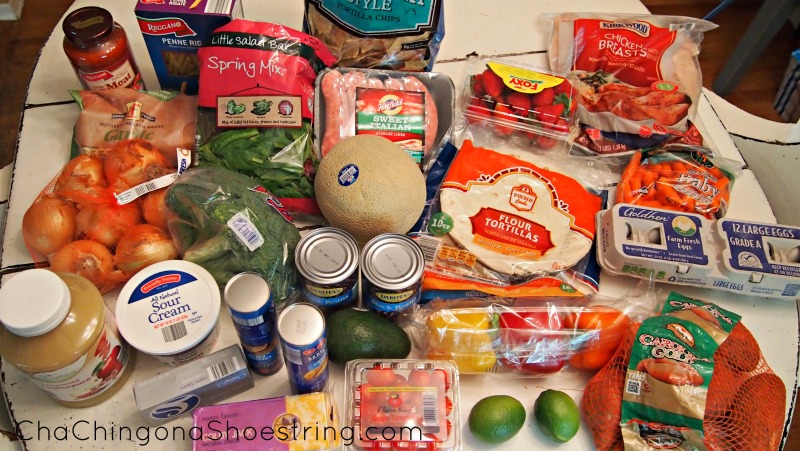 I shared last month that I am working on a simple and inexpensive 5 day menu plan using ALDI ingredients. Pictured above are the ingredients. I made some really yummy and – yes – simple and inexpensive meals with those ingredients. Stay tuned for the menu plan soon!
How I practiced a healthy habit:  
I committed to eating eggs for breakfast last month and for the most part, I stuck with my commitment. I have to admit though – I really don't crave eggs for breakfast. As much as I want to like them, I'd much rather just grab a bowl of cereal. But, I think I need to keep trying. Or better yet, maybe you have some suggestions for simple and  healthy breakfast ideas?
How I organized life: 
I finally did it! I tackled my filing cabinet.
Ok. True confessions. I didn't work on it until today. And I set my timer and only spent 15 minutes working on clearing out old files. But it's pretty fantastic what a deadline and a focused 15 minutes can accomplish.
How I brought joy to life: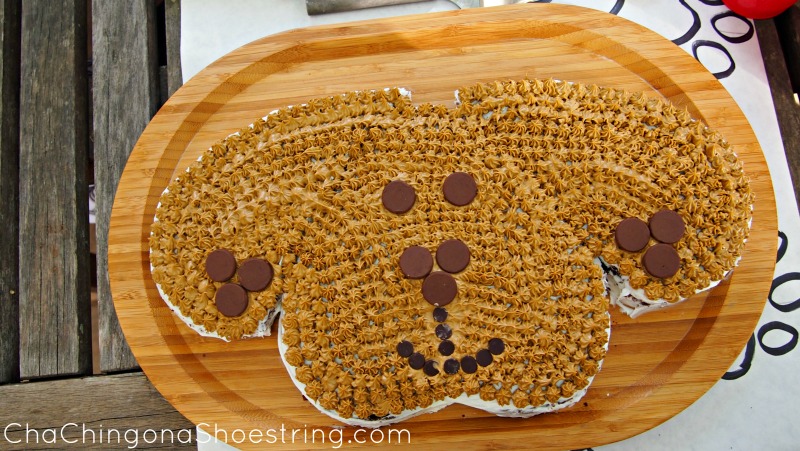 I shared in last month's Merry Little Living email that we had to cancel my three year old's birthday party at the last minute because he woke up with the stomach bug. As disappointing as that was, we quickly got it rescheduled for the following weekend. Every single person we invited was able to come and the weather turned out to be gorgeous. Also, it turns out that freezing a cake actually makes it even yummier, I think.
I'll share a post with more pictures soon!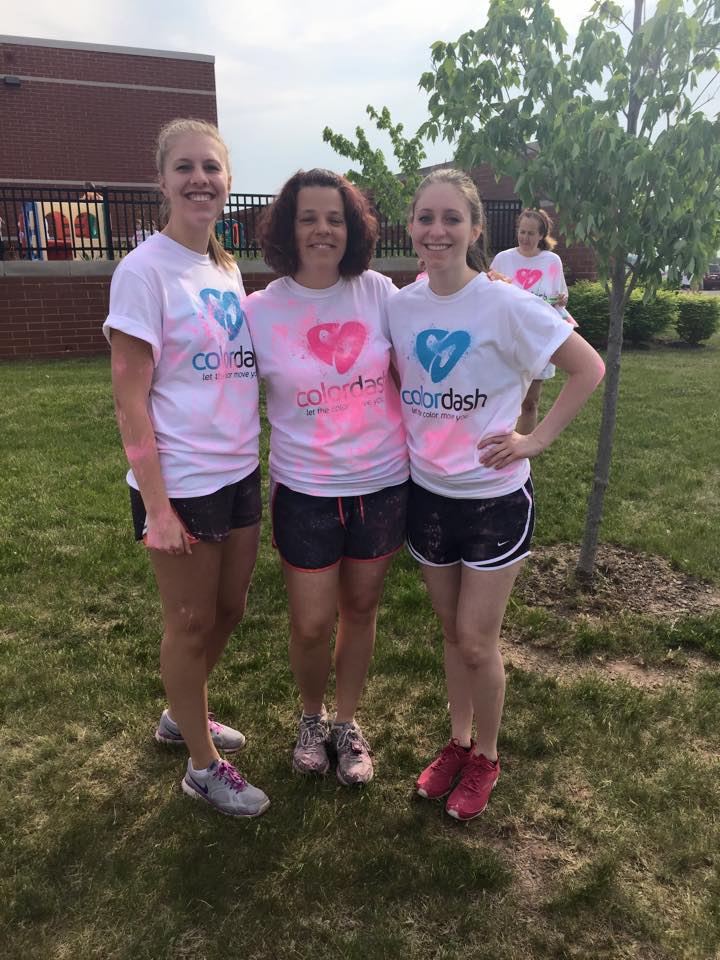 I also had a blast running a Color Dash with a group of friends. We were much more colorful that this picture lets on.
So now I want to know:
What are YOUR Monthly Missions for June?
I've been really happy with this new strategy for planning simplicity and joy into my life and I'd love for you to join me.
If you sign up for the Merry Little Living Project email newsletter, you'll receive a free printable Monthly Missions planner in your inbox right away.
Then sometime in the next few days, grab your printable,  a cup of coffee and a pencil and map out your missions for the month.
And then – if you'd like a little bit of accountability – share your missions in the comment below. Let's help each other celebrate Simple, Joyful Life!
I'll be sharing what my missions are this month in my Merry Little Living Project newsletter so be sure to click here to sign up if you haven't yet!