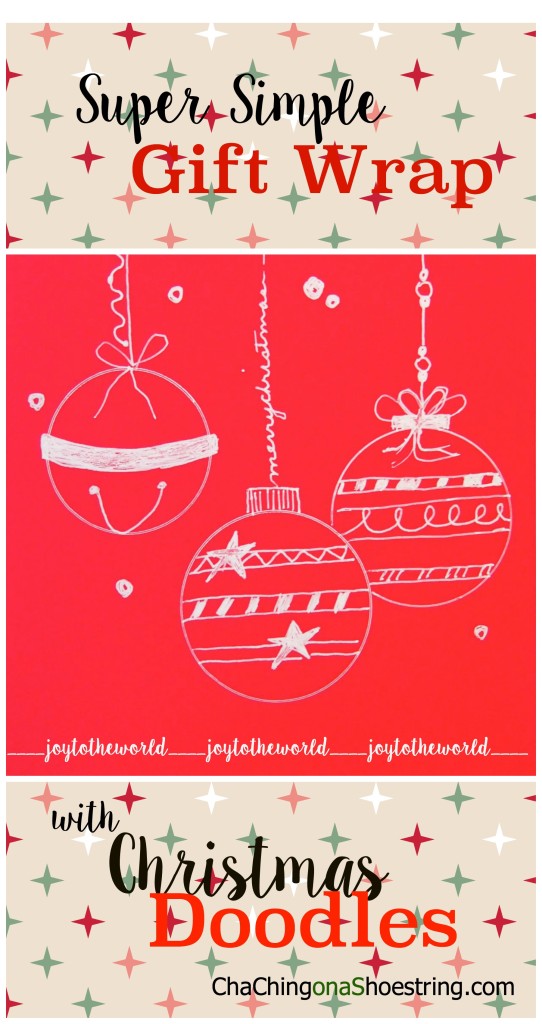 Ever since I devoured  Kaley's book, The Merry Little Christmas Project, I have been on a mission to simplify Christmas 2015. However, in my quest for simplicity, a giant-sized issue stands in my way: Creative is my middle name.
But wait! I have developed a strategy that will address both issues–the creative juices that wake me up in the morning and my deep desire to SIMPLIFY.
My most recent passion has been…doodling. Honest. [And this is the woman who has always said, "The only two things I can draw is a smiley face and a cloud."]
That's it!  Doodling! Instead of bows and ribbons, I am using simple, colorful doodles to decorate my packages!
Along with a pair of scissors and some scraps of  colored paper or card stock, these are the only tools I have needed: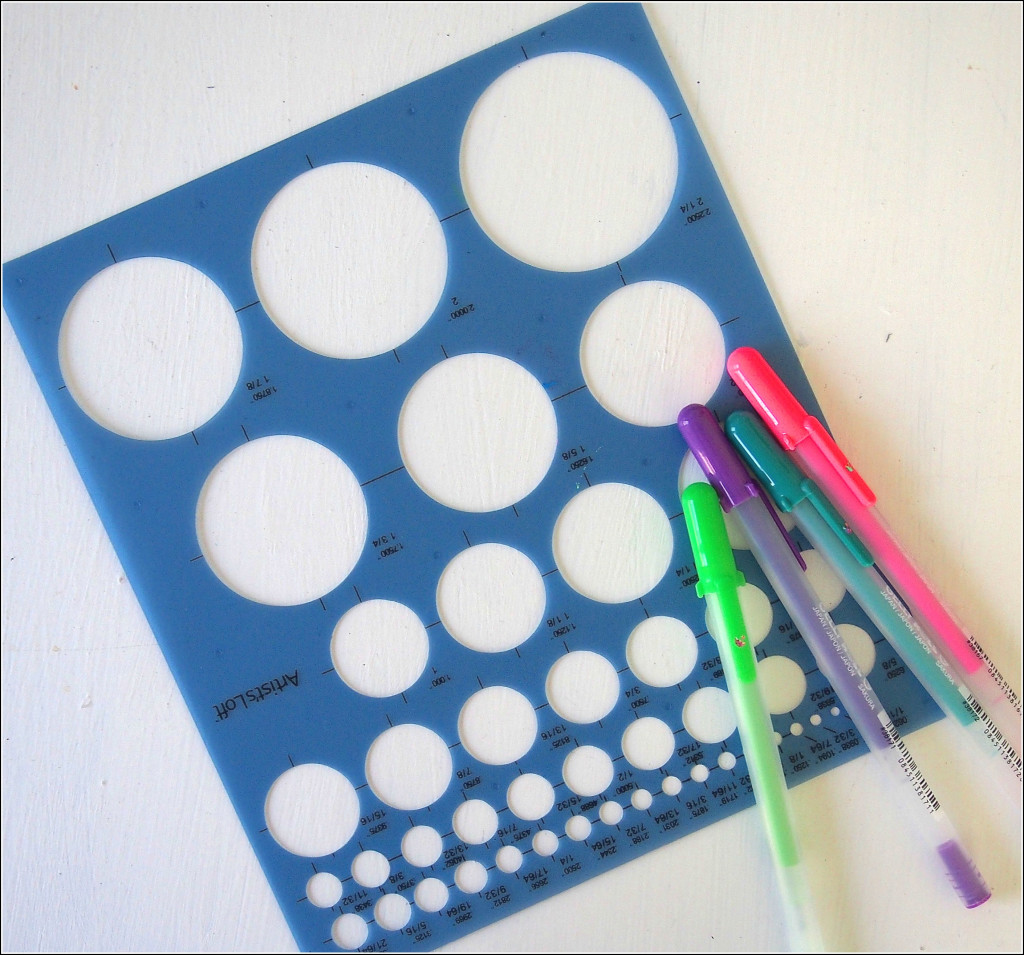 So here we go–my 2015 Creativity + Simplicity Wrapping Strategy:
1)
To simplify:  I will wrap all gifts in Dollar Store brown kraft paper or brown paper bags.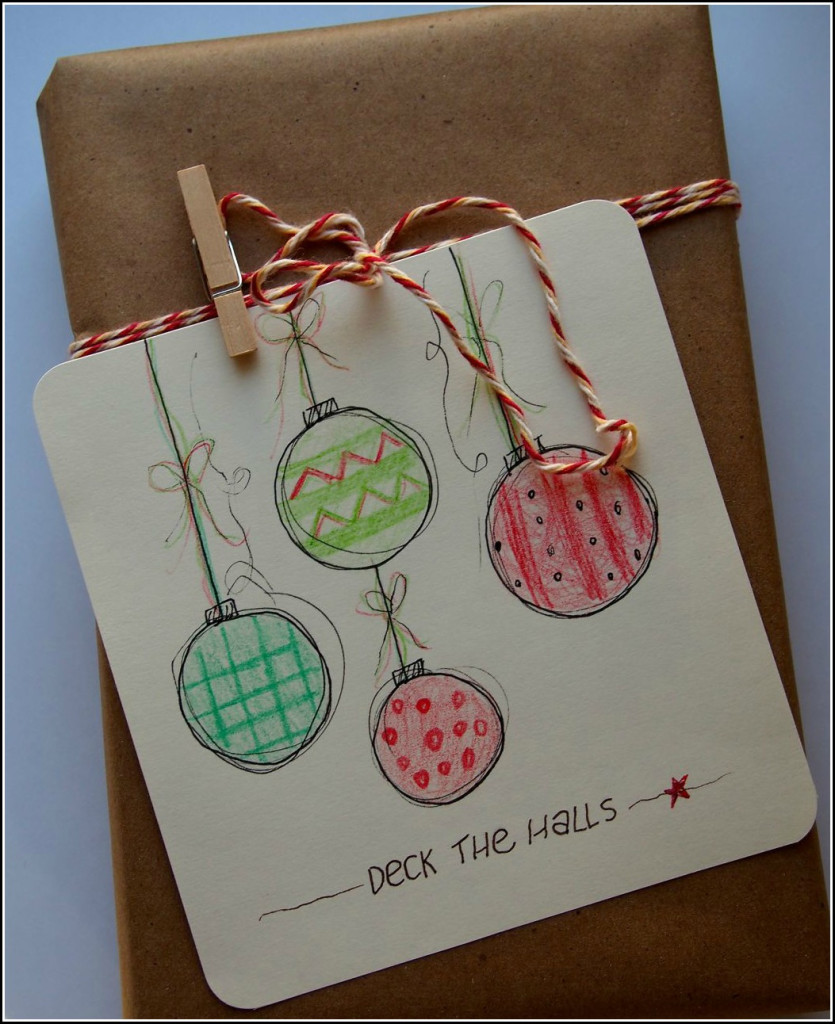 2)
To simplify: I will decorate the packages with something I find relaxing and enjoyable; for this Christmas that is doodling and sketching.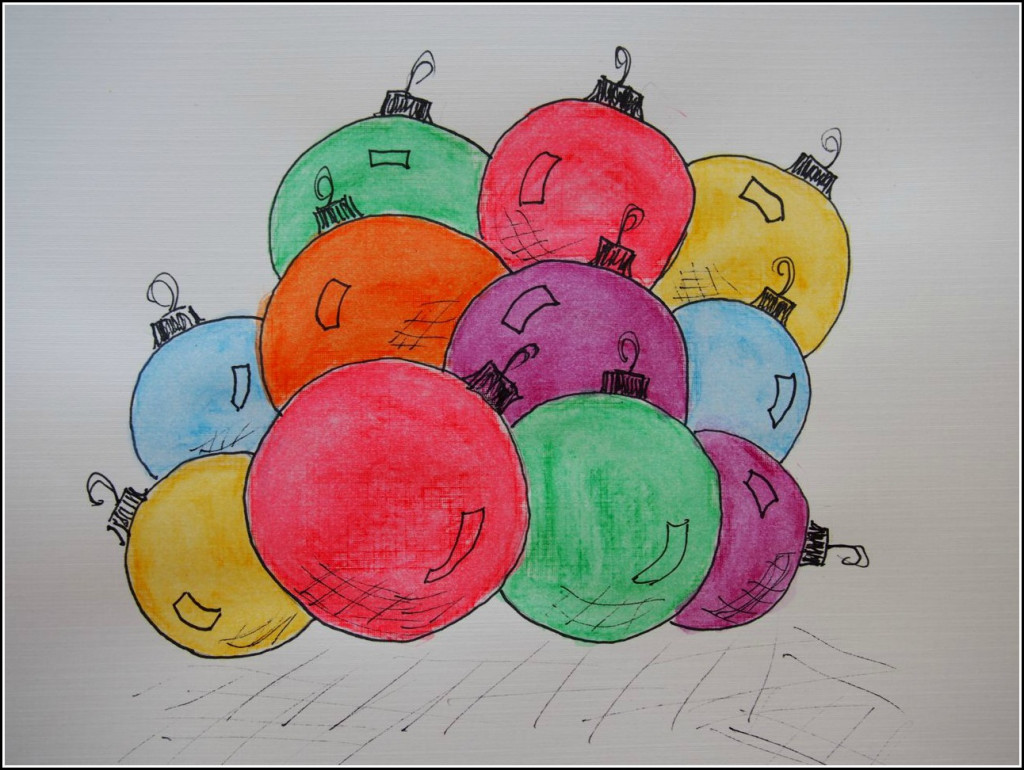 I never dreamed I could do this! And so much fun.
3)
To simplify: Once I practice a sketch design, I will create an "assembly line" and create several of the same kind. The time spent in creating the original sketch will allow me to quickly produce others.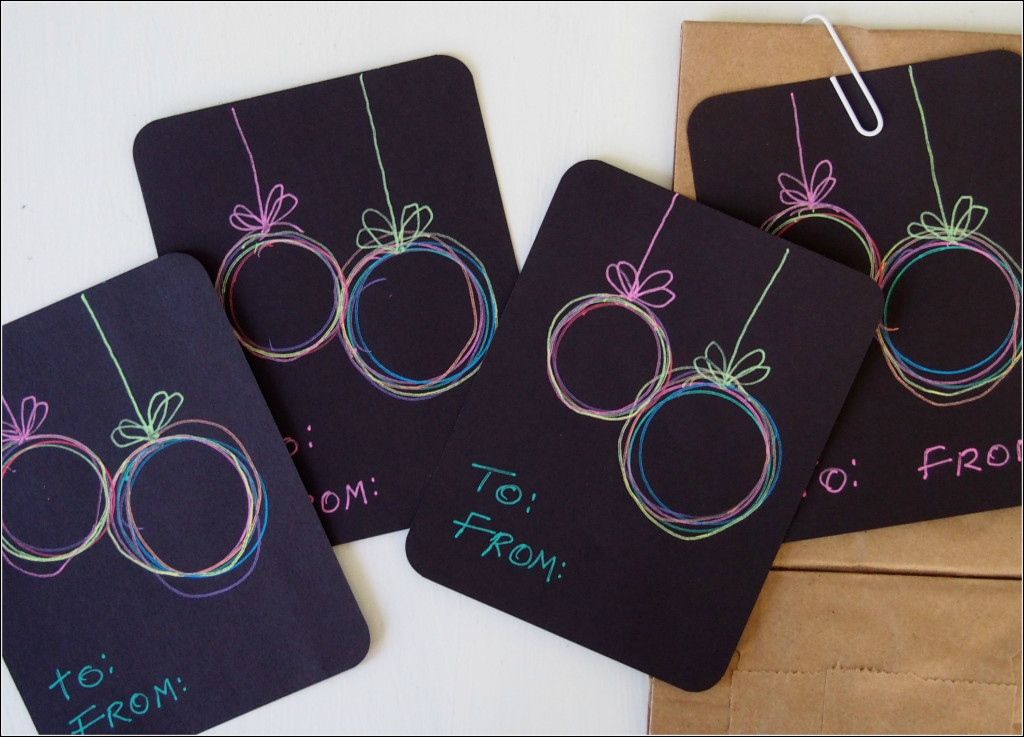 4)
To simplify: I will use The Merry Little Christmas Project's 20-Minute Missions. Once I practice the first one, I will set the timer, start my assembly line, and whip up several more.
5)
To simplify:  I will not wait until the last minute to frantically gather my paper and pens; I will light a candle, turn on some Christmas music and do it in November.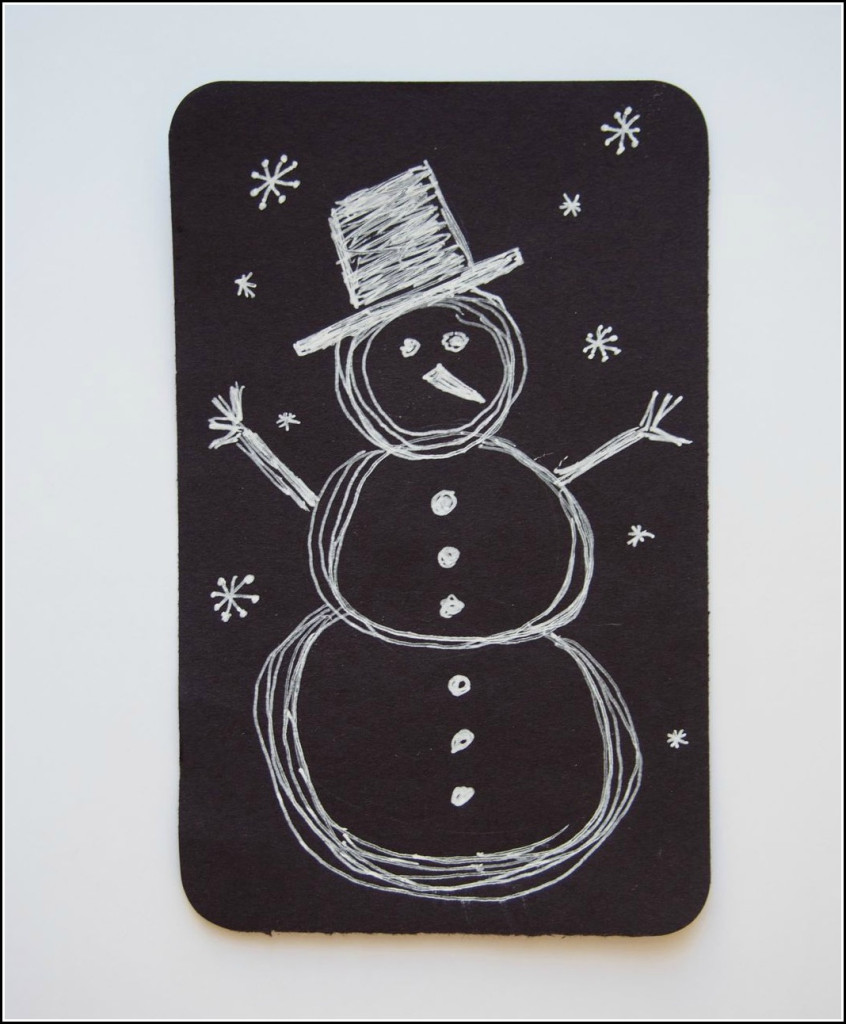 The doodle decoration can double as the gift tag.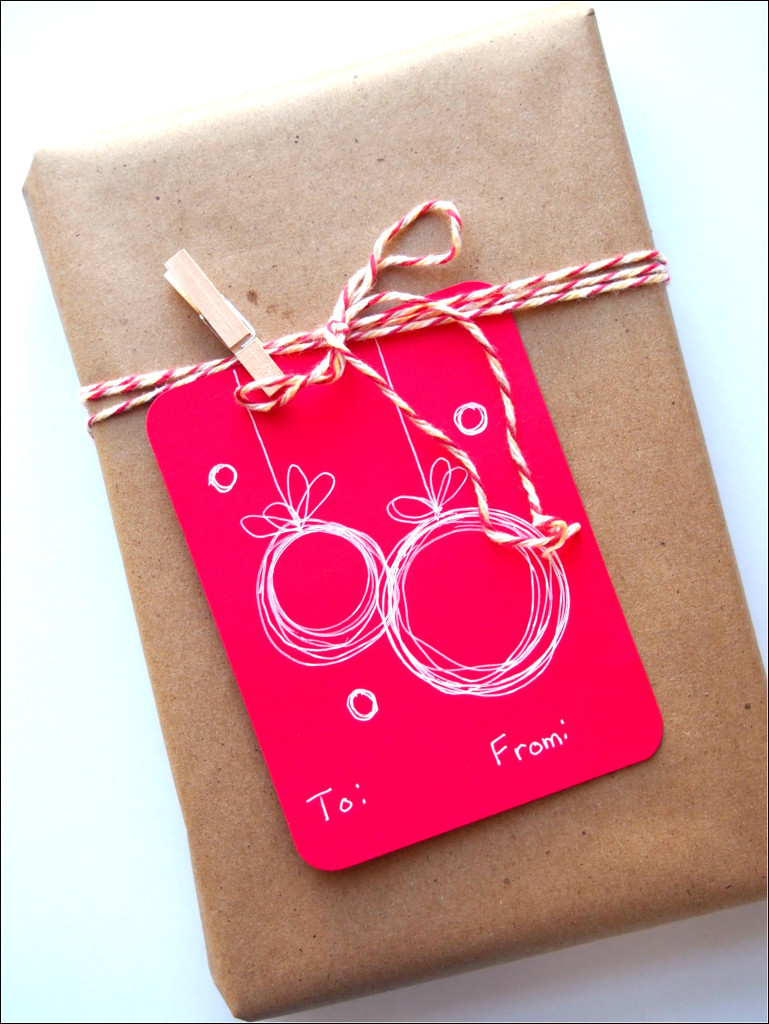 Because these are just flat pieces of paper, I have a pile of them ready to go so I can grab one when I have a package to wrap. It can be attached to a wrapped package or a brown bag. It doesn't get much easier than that.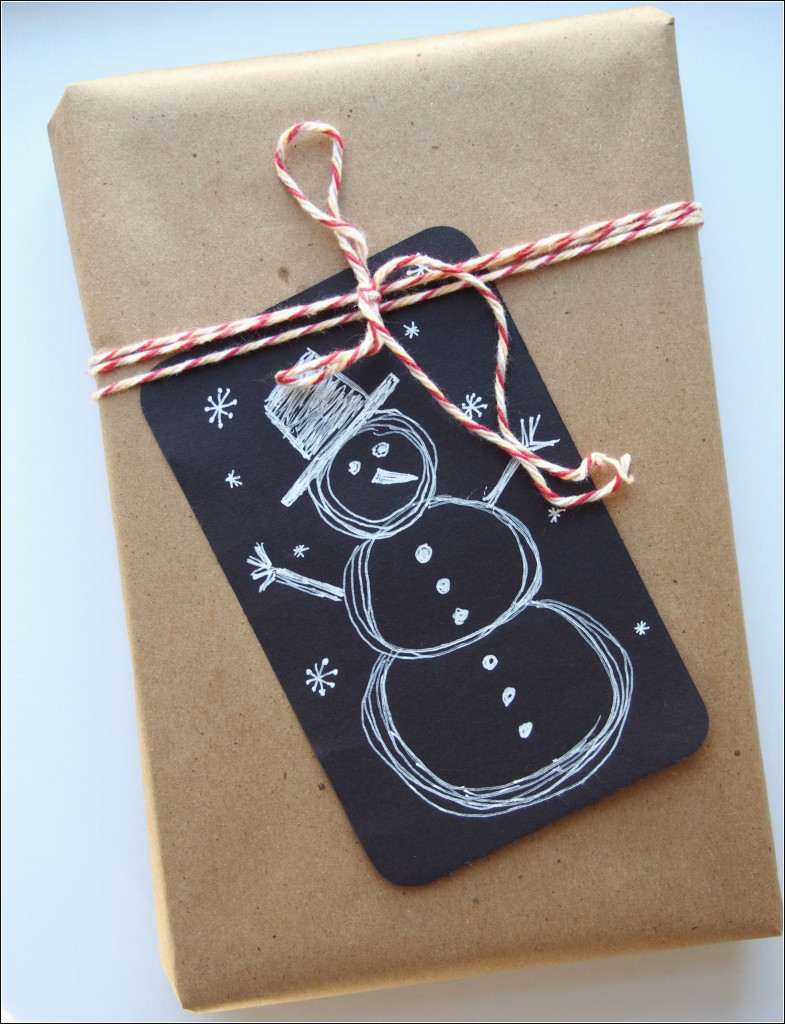 Snowman
So there you have it: creative simplicity at its best.
***
Want to join us on our mission to choose the LESS instead of the STRESS this Christmas season? You can grab your own copy of The Merry Little Christmas Project here.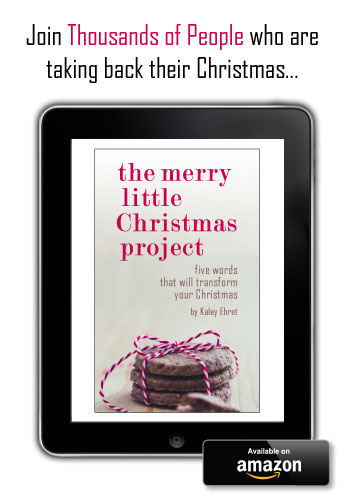 ***

For those of you who haven't met her, the Dollar Store Diva happens to be my Mom who has a special power.  She can transform Dollar Store and other inexpensive finds into super fun gifts and crafts that would brighten anyone's day!