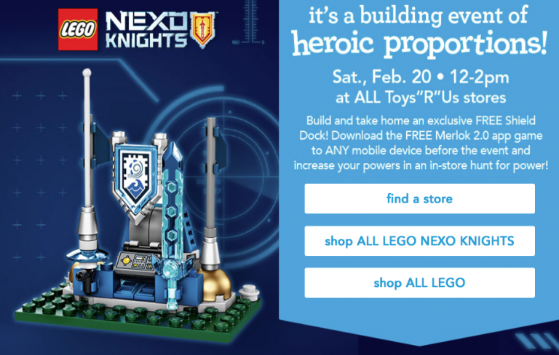 Check out these fun upcoming build activities for your kiddos!
Toys "R" Us will be having a FREE LEGO Nexo Knights Shield Dock building event on February 20th from 12-2 pm. (Event is intended for children ages 6 and up).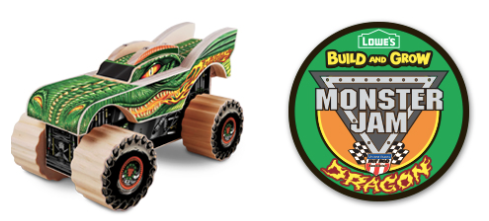 On Saturday 2/27 at 10am, you can take your kids to a Lowe's Build and Grow Workshop where they will make this fun Monster Jam Dragon Car! Participants will receive a FREE kit, apron, and goggles. Go here to register now.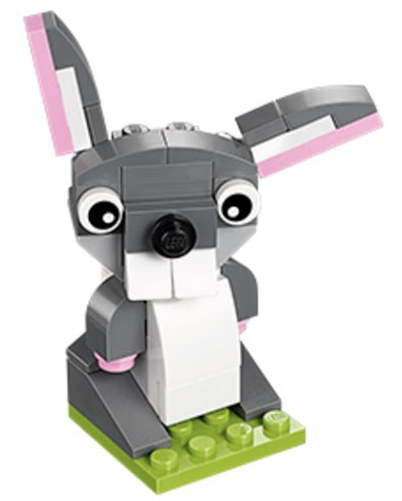 If you have a LEGO Store nearby, children ages 6 to 14 can to learn how to build a special LEGO Bunny model – then take it home, for FREE! This will be on March 1st or 2nd depending on your location.
There will be more workshops coming up, so stay tuned!