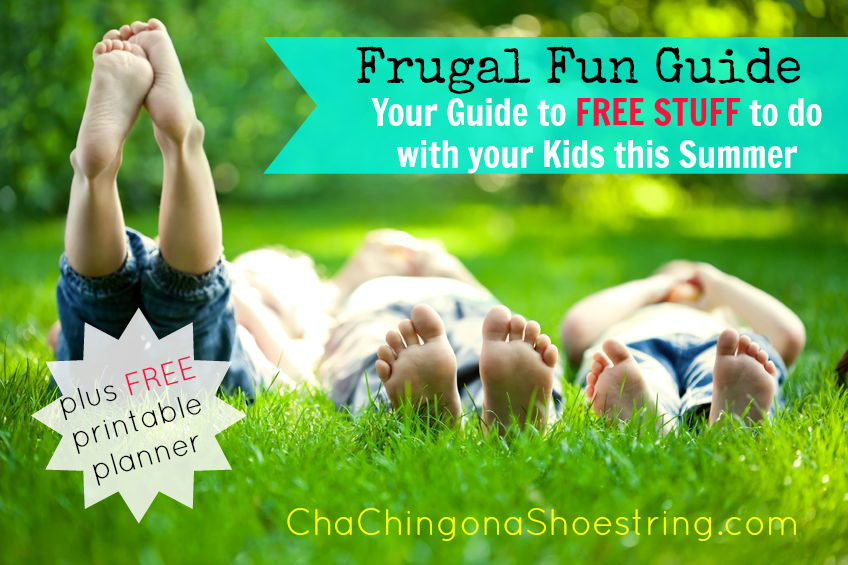 Huge List of Free and Cheap Stuff to Do with your Kids this Summer!
One of my favorite projects each year is creating a list of free and fun activities for you to enjoy with your kids this summer. So I'm super excited to announce that my Project Summer: Frugal Fun Guide for 2019 is ready for you!
It's full of FREE and cheap things to do with your kids this summer – from free movies to craft workshops to bowling to reading rewards programs and more. Plus you can download your own FREE printable Summer Planner for you to organize it all.
Click here to check it out – and happy planning! (Find out how to get your free printable planner here.)