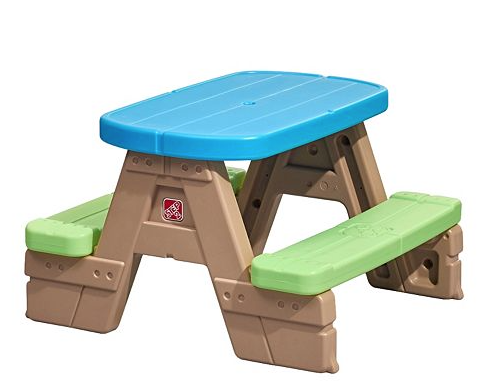 Right now Kohl's Cardholders can get 30% off plus free shipping! You'll also score $10 Kohl's Cash for every $50 you spend.
Add Step2 Sit & Play Jr. Picnic Table to your cart on sale $44.99 (reg. $75)
Use coupon code FABULOUS30 to save 30% if you're a Kohl's Cardholder*
Use the code KCMARCH for FREE shipping
It's like paying $31.49 after codes, shipped!
Thanks, Passion for Savings!