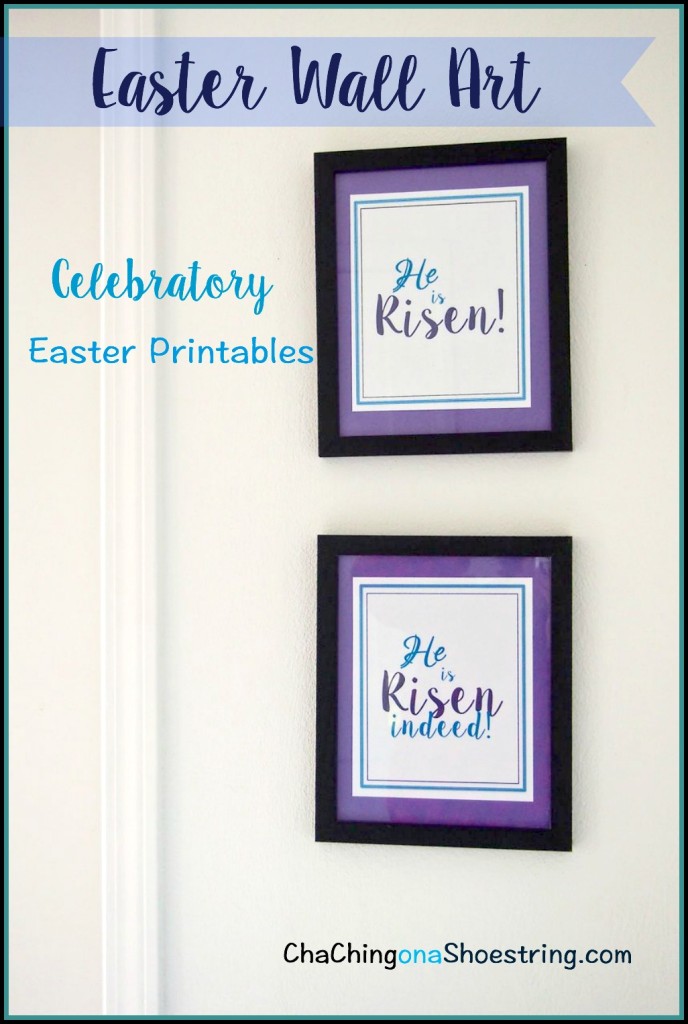 I love these Easter printables from our very own Dollar Store Diva! Such a simple and lovely way to commemorate the Easter holiday. I'm going to print mine out now!
***
As my children were growing, we had a traditional saying as Easter approached. Their dad would exclaim, "He is risen!" With equal zeal, we would all respond, "He is risen indeed!"
This year I created two printables– He is Risen Indeed –to keep these powerful Easter announcements in brilliant view in our home.
I trimmed the two printables, adhered them to sheets of colored paper, and slipped them into  8×10″ frames.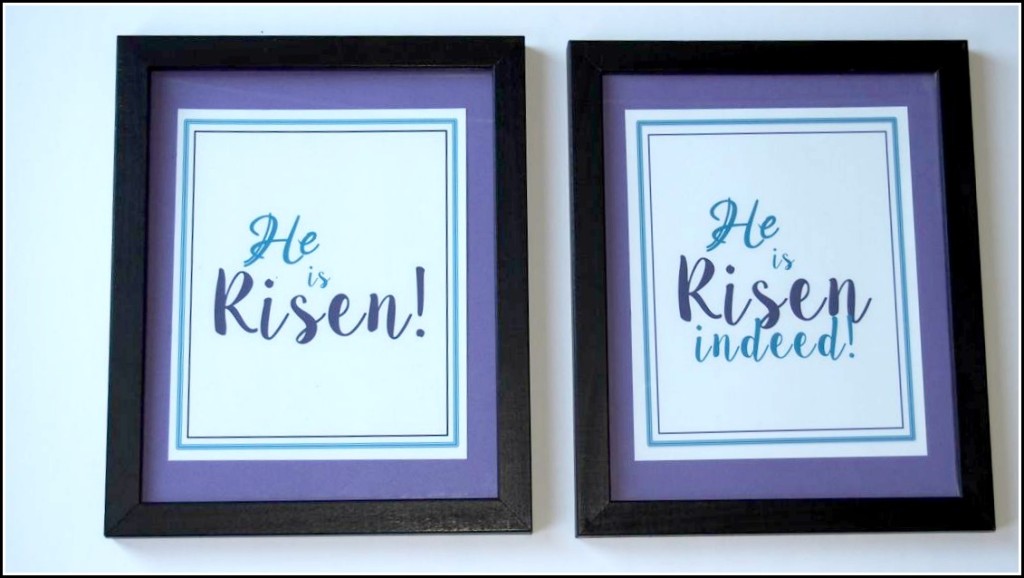 And there you have it–Easter printables to celebrate this blessed holiday.
***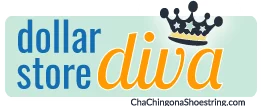 For those of you who haven't met her, the Dollar Store Diva happens to be my Mom who has a special power.  She can transform Dollar Store and other inexpensive finds into super fun gifts that would brighten anyone's day!