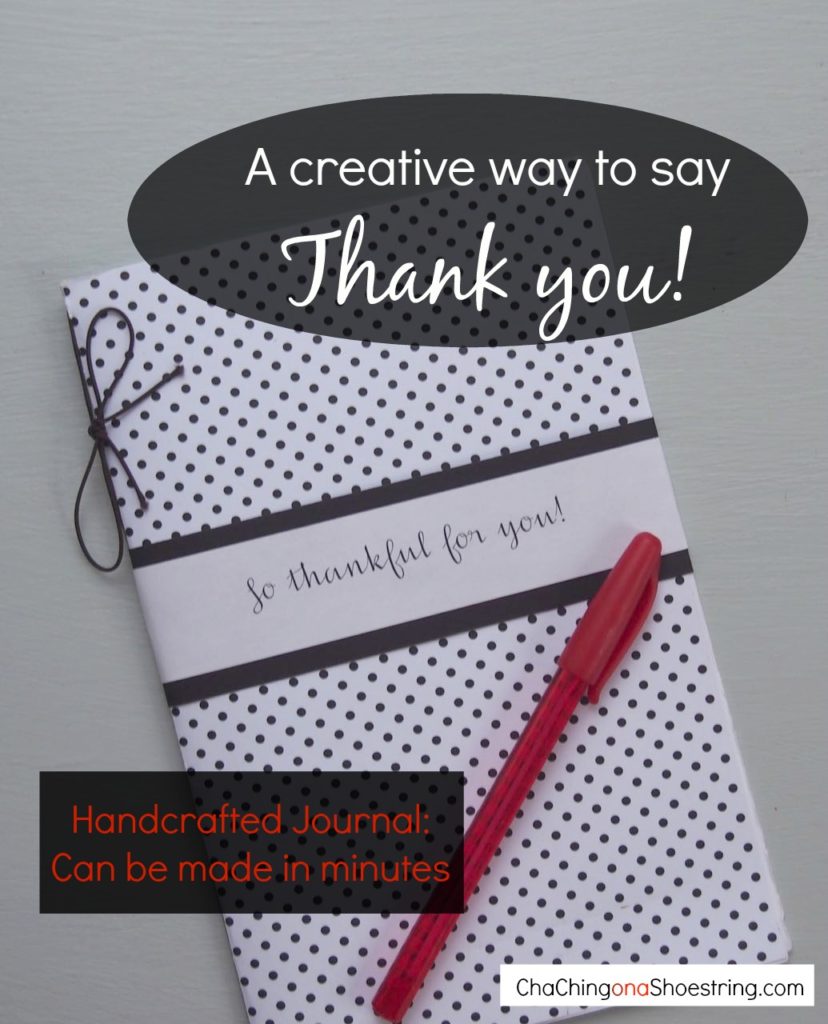 Note from Kaley: I am honored to have my Mom share a little bit of her personal story with us today on the blog. Each time I hear this particularly touching story from her childhood, I am moved to tears by this simple act of compassion. May we all remember those who have touched our lives in such simple and meaningful ways during this season of Gratitude.
                      "Feeling gratitude and not expressing it is like wrapping a present and not giving it."
**********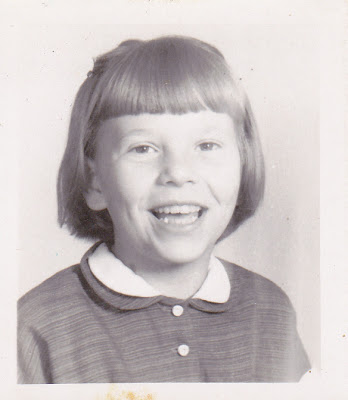 The year was 1957 and the grass was just starting to grow over my father's grave. With the stop of my father's heartbeat, my mother had been thrust violently into the role of breadwinner, and during that summer of my tenth year, she sat at a desk miles away from home working on a teaching degree. For those six weeks, my two teenaged sisters were left to care for my younger sister and me. In their bobby socks and ponytails, they spent their summer feeding us from cupboards that were too often bare, hanging our clothes on the line to dry, and keeping us safe at night.
In the afternoon of the day of my memory, I was taken to the doctor's office with a dangerously infected toenail. Dr. Barrall bent his head, with its blazing red hair, over my foot, injected a shot of Novocain into my big toe, and proceeded to rip off the nail. My screams shot down the hallway and filled the waiting room.
That evening I lay alone in my rumpled bed. There were no pictures on the walls of my bedroom; there were no curtains at the window to sway in the breeze. This was the house we had escaped to after our house on Main Street had been taken away from us, after my father had sat down in the living room chair and died.
With my leg stretched out in front of me, I watched the stain of red seeping through the fat wad of gauze around my toe. The aching pain moved up my leg, and I sobbed. I had no mother; I had no father. I felt so very alone, in a house on the edge of town, with no pictures on the walls and no curtains at the window.
My sisters' friend Flossie had stopped by the house, and the three girls were whispering nervously in another room. They should have been giggling together, like teenagers do on hot July evenings, but instead they were responsible for a wailing, inconsolable child.
Quietly, Flossie stepped into my room carrying a pan of cool water and a washcloth. She sat down on the edge of my bed and placed the pan on the nightstand. As she reached into the pan to saturate the cloth, she started cooing soft and soothing words.
I can still see her hands—dipping the cloth in the pan, wringing out the water, wiping my face, my damp forehead, my swollen eyes. Her hands—dipping the cloth in the water, wringing it out, wiping my face, my forehead, my eyes. Making soft, soothing sounds.
My sobs stopped, my body relaxed, and now it was just the murmuring of Flossie's voice, the swishing of the water, the cool cloth to my face.
A gentle grace-filled quiet entered the room—and I slept.
*****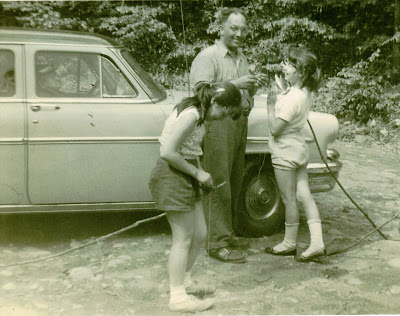 *****
Though I hadn't seen Flossie for decades, I located her so I could say thank you. She was stunned–she had absolutely no memory of that July evening.  And I was amazed that for all these years she had been unaware that she had  wiped away the tears of a desolate little girl. I started thinking of other people who had shown kindness to me over the years. Like Flossie, perhaps they, too, had no memory of the gift they had given me. I wanted to thank them.
Recently, some friends and I decided to spend a few Wednesday evenings together creating small gifts with the specific purpose of  blessing others. And what fun we had laughing and working together, all of us with a desire to bless or say thank you.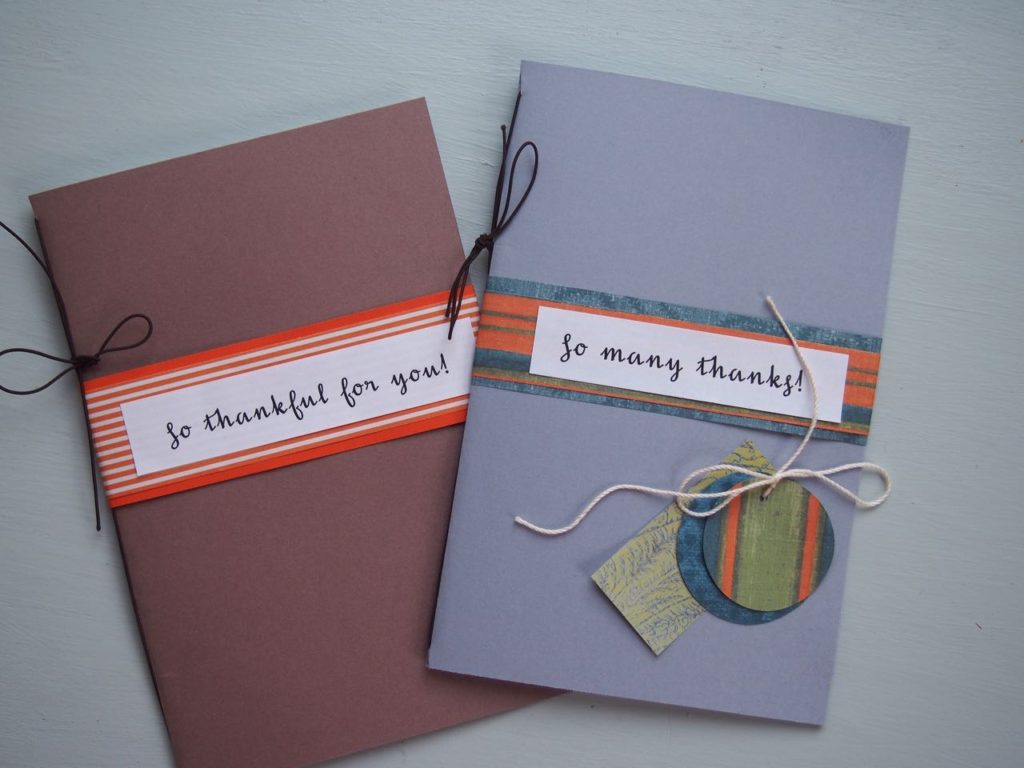 Click here for a tutorial for these super-easy journals along with a free printable.
*****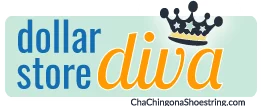 For those of you who haven't met her, the Dollar Store Diva happens to be my Mom who has a special power.  She can transform Dollar Store and other inexpensive finds into super fun gifts and crafts that would brighten anyone's day! Check out more from her here.