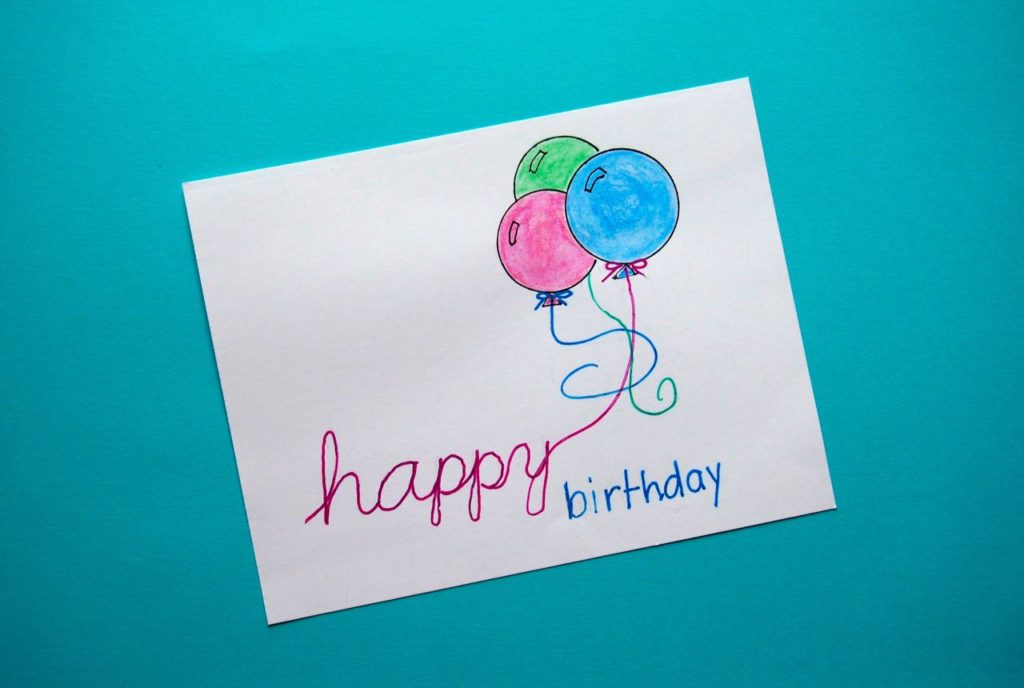 Eight years ago yesterday, on April 20, 2009, Cha-Ching on a Shoestring was born! (She's growing up so fast, isn't she?) I still remember that heart-pounding, palm-sweating moment that I released her into the world, holding my breath, hoping that this little baby of ours would be welcomed by someone other than my Mom.
Eight years later, and we are still going strong!
I am grateful every day for this community that has supported and encouraged me and allowed us into their lives through computers, inboxes and cell phones. It is pretty mind-blowing when I stop to really ponder this journey we've been on together. What started as a little hobby of mine using the dial-up connection in our first garage apartment has reached millions more people than I ever imagined.
And even more important than the number of people reached are the faithful Cha-Ching on a Shoestring community members that keep reading, clicking and sharing our deals and posts day after day after day. You guys are what make this happen.
I think this calls for a celebration of YOU!
I'm excited to share that one lucky Cha-Ching on a Shoestring reader will win a $25 Amazon Gift Card!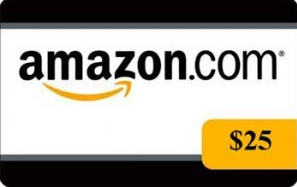 Here's what we are going to do.
It's time for a pop quiz! How well do YOU know Cha-Ching on a Shoestring? Let's find out how many of these you can answer correctly!
True or False: My most popular post ever is the Dollar Store Organization in One Hour post.
True or False: I once spent only $50 on Christmas.
True or False: This blog began when my husband was in the midst of a year and half struggle with unemployment.
True or False: The Dollar Store Diva is actually my sister.
True or False: The team of amazing women behind this site are Nicole, Heidi, Elizabeth and Nancy.
True or False: My most popular recipe ever is Chewy Homemade No Bake Granola Bars.
True or False: I wrote a book about couponing.
True or False: I have two boys.
True or False: My favorite grocery store is ALDI.
True or False: Over 7,000 people subscribe to the Cha-Ching on a Shoestring daily email newsletter list.
Here's how to enter the giveaway:
You have up to TEN possible methods of entry: Simply leave a separate comment with your best guess for each numbered question. The winner will be selected randomly but must have the correct answer to win the prize! Please answer each question only once.
Note: Be sure to scroll down to the bottom of this post to leave your comments.  (If you are reading this in an e-mail, click HERE to do so.) By leaving a separate comment for each entry you will have a greater chance of winning!  E-mail responses will not be considered as an entry in the giveaway.
This giveaway ends at 10:00 a.m. EST on Friday, April 28, 2017. I will randomly select the winning comment. Winner will be notified by email and listed on this site.
Disclaimer: This giveaway is sponsored by ME as a way to say thank YOU for being awesome.