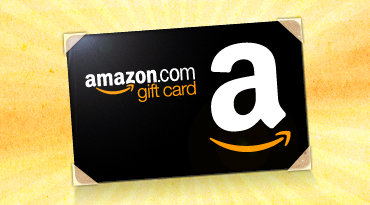 Here is the winner of my $25 Amazon gift card giveaway in honor of Cha-Ching's 8th birthday:
Kelly: kelkel5875@
I have contacted you by email with details on how to claim your prize. Congrats!
And in case you are curious, here are the answers to our fun little pop quiz:
TRUE: My most popular post ever is the Dollar Store Organization in One Hour post.
TRUE: I once spent only $50 on Christmas.
TRUE: This blog began when my husband was in the midst of a year and half struggle with unemployment.
FALSE: The Dollar Store Diva is actually my sister. (She is my Mom!)
TRUE: The team of amazing women behind this site are Nicole, Heidi, Elizabeth and Nancy.
TRUE: My most popular recipe ever is Chewy Homemade No Bake Granola Bars.
FALSE: I wrote a book about couponing. (I wrote a book about Christmas!)
FALSE: I have two boys. (There are THREE of them!)
TRUE: My favorite grocery store is ALDI.
TRUE: Over 7,000 people subscribe to the Cha-Ching on a Shoestring daily email newsletter list. (Click here to join them!)
 Thanks to all who entered and stay tuned for more giveaways soon!