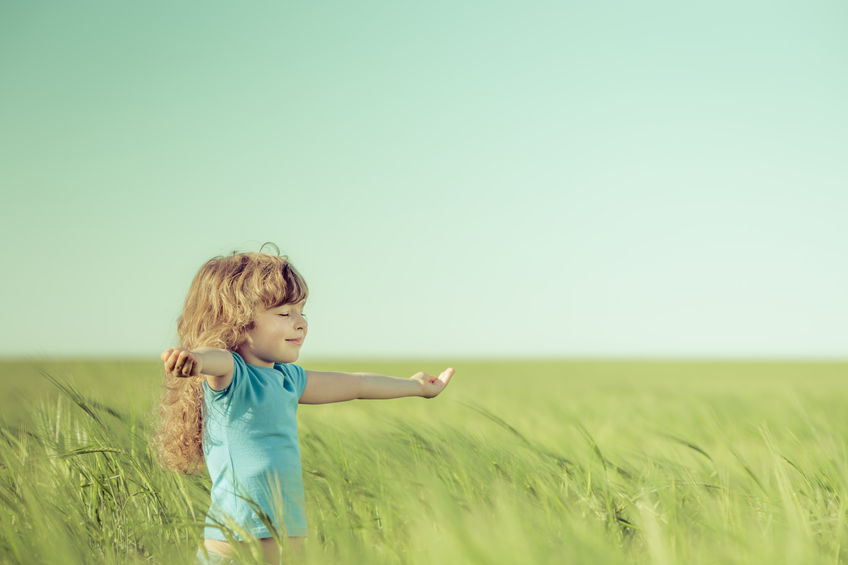 We are almost halfway through summer, friends. Can you believe it? How's it going? Any of you mamas feeling a need for a little more peace, a little less stress?
Anyone in need of a little personal space? A moment's peace?
I have just the thing for you!
Starting Monday, July 16, I am inviting YOU to join me in a 10 Day Less Stress, More Peace Challenge. It will take place from July 16-July 25.
Here is how you can join:
Leave a comment on this post that you are IN!
Click here to follow me on Instagram. I will be posting daily encouragement there.
Use the hashtag #lessstressmorepeace when sharing your own updates on Instagram.
Click here to like The Merry Little Christmas Project on Facebook. We are all about choosing less over stress over there. I will be posting FB Lives each morning of the challenge. Can't wait to see you there!
If you would like help to manage the chaos and stay present enough to actually even ENJOY it, I would like to help you do just that. Let's choose less stress and more peace together.
Are you IN, friend? Leave a comment below and be sure you are following me on Instagram and Facebook to join the fun!