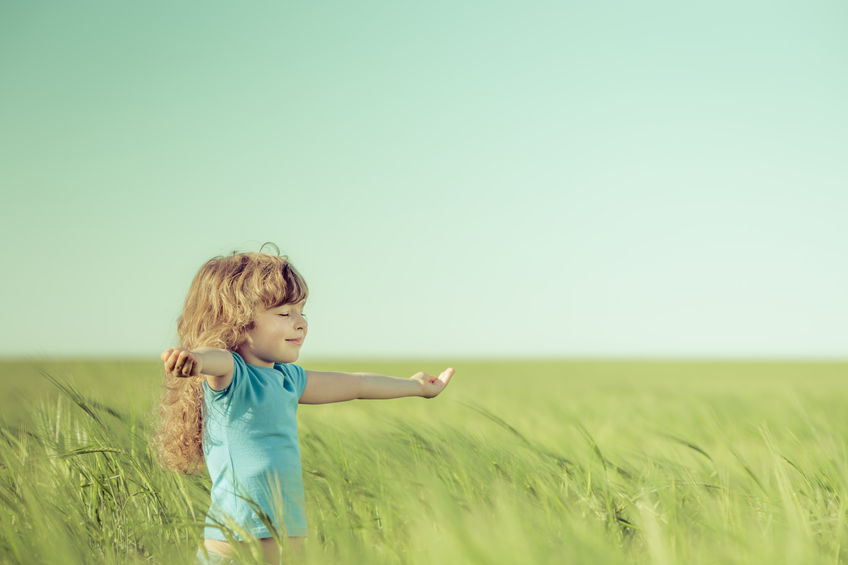 The 10 Day Less Stress, More Peace Challenge begins tomorrow (Monday, July 16). I want to invite you to join me for 10 days of choosing simple ways to lessen stress in your life and create more peace.
If you haven't yet, click here to watch my brief FB Live video with the details on whether this Challenge is for YOU!
Leave a comment to let me know if you are IN!