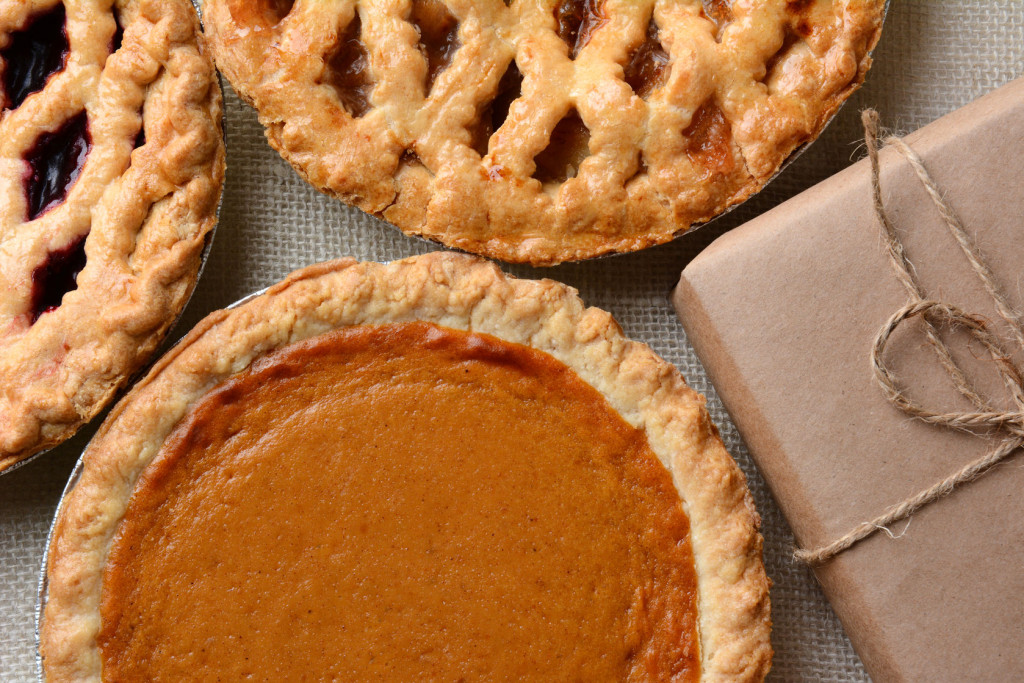 This blog post is sponsored by Crest.
Thanksgiving has come and gone, but my memories of its delicious goodness are still strong.  Is there anything more lovely than a plate piled high with mounds of turkey, stuffing and cranberry sauce on Thanksgiving Day? Only to be followed up by pie, glorious pie? I think not.
Hold on. If I'm being honest, there is ONE thing that is better than Thanksgiving dinner.
THANKSGIVING LEFTOVERS!
Turkey sandwiches, apple pie for breakfast, pumpkin pie for dessert – I like to stretch the goodness out for as long as humanly possible. (I make TWO of my famous apple pies each year and cross my fingers that a few pieces will come home with me in the pie plates.)
And the truth is, I really don't want to have to worry about my dental health while I'm enjoying my Thanksgiving feast. That's why I am glad Crest does that for me. Crest Pro-Health is the only toothpaste accepted by the American Dental Association to treat all seven seven attributes: plaque, gingivitis, cavities, sensitivity, tartar, whitening and freshens breath.
That's why I am THRILLED about the amazing deal that is in Walmart stores starting Sunday, November 25.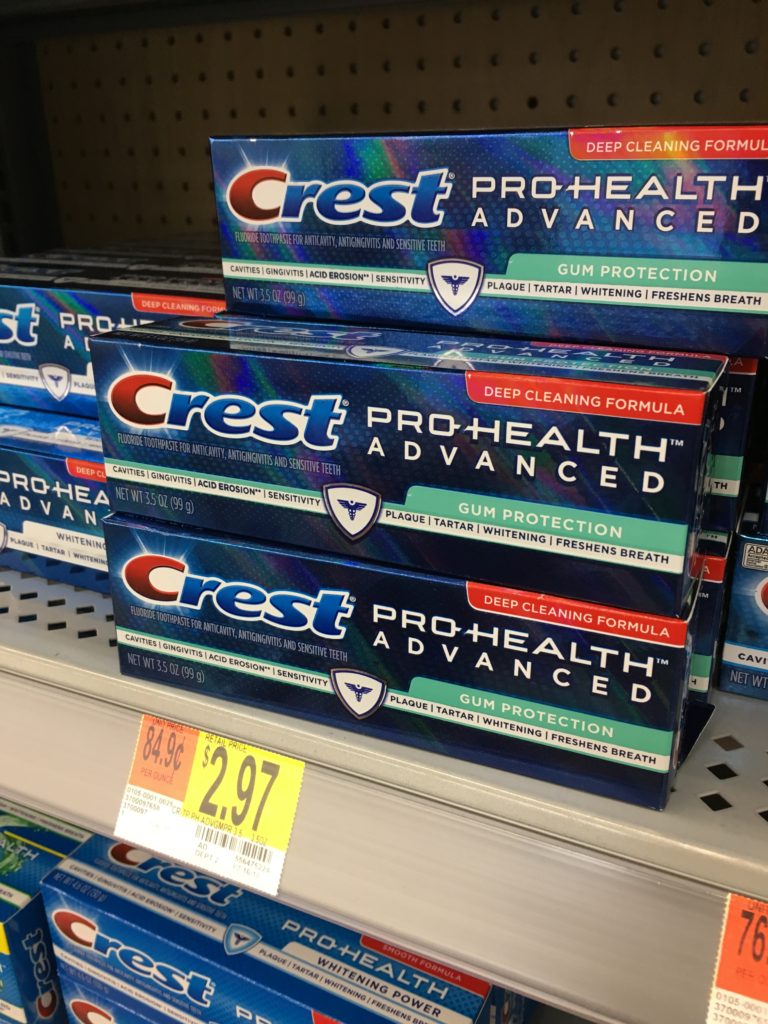 Starting 11/25, stop by Walmart to score Crest Pro-Health toothpaste for as low as $0.97.
Here's how:
Walmart through 12/8/18:
Buy Crest Pro-Health toothpaste, $2.97 – $3.92
Use $2/1 coupon from 11/25 PG (expires 12/8/18)
As low as $0.97  after coupon!
So what are you waiting for?  Head over to Walmart to grab this amazing deal so you can enjoy those Thanksgiving goodies without the dental guilt!