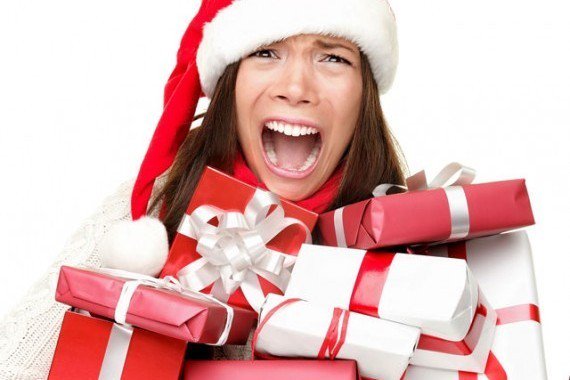 CYBER MONDAY SALE – JOIN MY STRESS FREE CHRISTMAS COURSE FOR FREE!
Yesterday I reached out to my team and asked if we could do something wild and crazy to celebrate Cyber Monday today. And without hesitation, they jumped on the idea.
So we put our heads together and here is the amazing exclusive offer we came up with.
Today only (11/26), join our Stress Free Christmas course and community completely FREE for seven days. 
Here is the best part – NO credit card is required! This is a completely FREE offer – absolutely no strings attached.
You'll get access to ALL of my videos, printables, and bonus material without paying a penny. You'll even gain access to our private Facebook group so we can help each other plan Christmas together. (We are currently doing a Gift Shopping Challenge that is super fun!)
Honestly, I know this idea is a little crazy because it means I'm basically giving away my material. But it's worth it to me because I want you guys to know how much I value our community.  I don't want anyone to miss out.
Please don't wait though – this offer ends tonight. Click here to sign up – no coupon code or credit card required! Let me help you find your Stress Free Christmas this year.