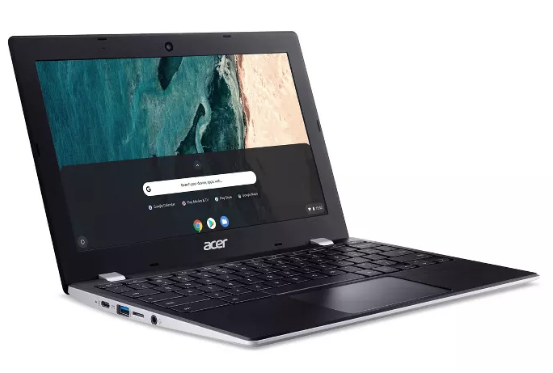 Target has this Acer 11.6″ Chromebook for $149.99 right now, regularly $250!
Companion On-the-Go; Intel Celeron processor provides crisp video playback adn enables multitasking effortessly
Flexible Connectivity; two USB Type-C ports provide ultra-quick data transfer, video streaming and battery charging
Effortless Mobility; just 0.71 inches thin and weighing less than 2.35lbs this Chromebook can go everywhere with you
Powerful Wireless; Intel Gigabit WiFi and 802.11 ac antena ensure rapid and reliable wireless signal.
All day battery life, up to 10 hours.
Get FREE shipping or FREE in-store pickup.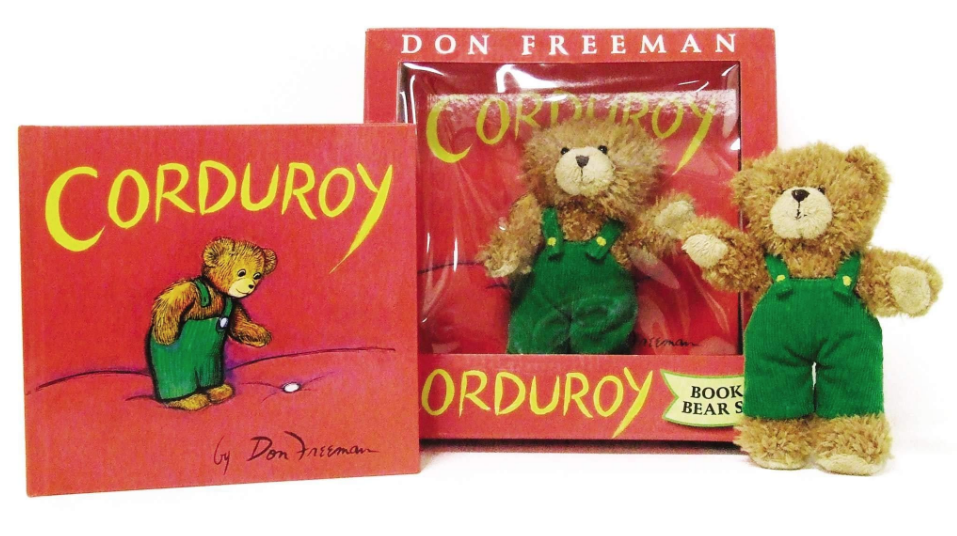 Take a look at the rest of today's top deals: