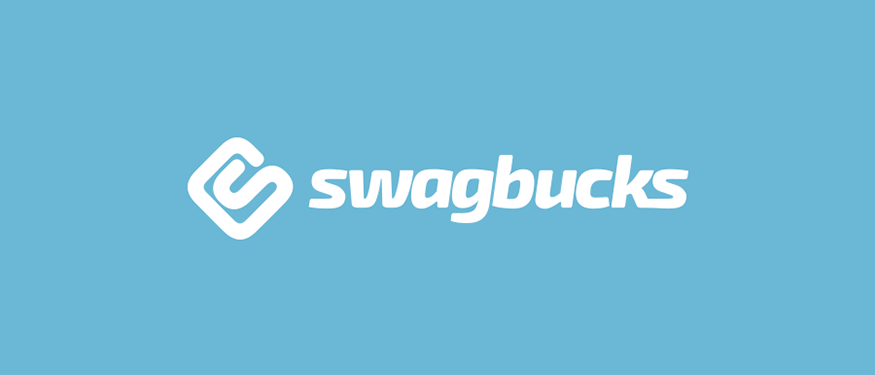 How to Enter a Swagbucks Sign Up Code
If you are having trouble entering your Swagbucks sign up code or if the sign up code link is not working, I wanted to show you the steps to entering the code upon signup so you can start earning FREE gift cards right away!
How to Use a Swagbucks Sign Up Code:
Click through this link to go to the Swagbucks Registration page.
Upon signing up, look for the link underneath your sign-in information that says I have a sign up code (optional). (See arrow in the image.)

Click on the link and enter our exclusive code CHACHING70 in the box (as seen below.)

Click 'Sign Me Up' and 70 FREE points called SB will be added to your account right away! Upon signup complete a few simple recommended tasks and you will be well on your way to your first reward, beginning at 300 SB.
Please note: If the sign up code link is not working, you may need to try a different browser or a new incognito window. If that continues to not work, I recommend contacting Swagbucks support to let them know your issue. They should be able to help you resolve it quickly!
Want to learn more about how to make the most of Swagbucks? Click here to learn how I have used Swagbucks to save hundreds of dollars on my Christmas shipping every year.