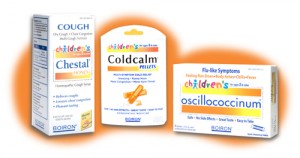 Calling all Mom bloggers!
Boiron USA is offering full-size free product samples of three new products, Children's Oscillococcinum®, Children's Coldcalm Pellets®, and Children's Chestal® to any mother with an active blog and resides in the United States.  Simply sign up here.
Once you sign up, you'll receive a link to a form that you will need to fill out in order to register for the free samples.
Thanks, Saving Dollars and Sense!