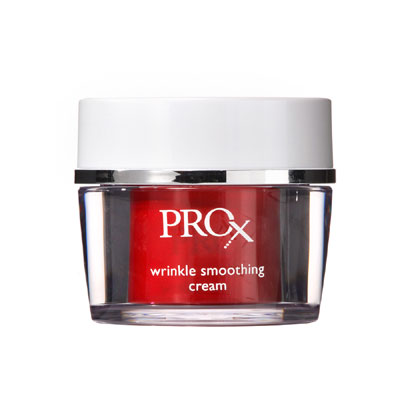 There's a new free sample available from Vocalpoint.  If you are a member of Vocalpoint, log in to your account here and get a 28-day free trial of Olay Pro-X. 
Not a Vocalpoint member yet?  What are you waiting for?!  I regularly get great free samples and coupons for free items in my mailbox from them.  Register here  first and then log in to your account using this link to snag the Olay sample.
Thanks, MoJoSavings!