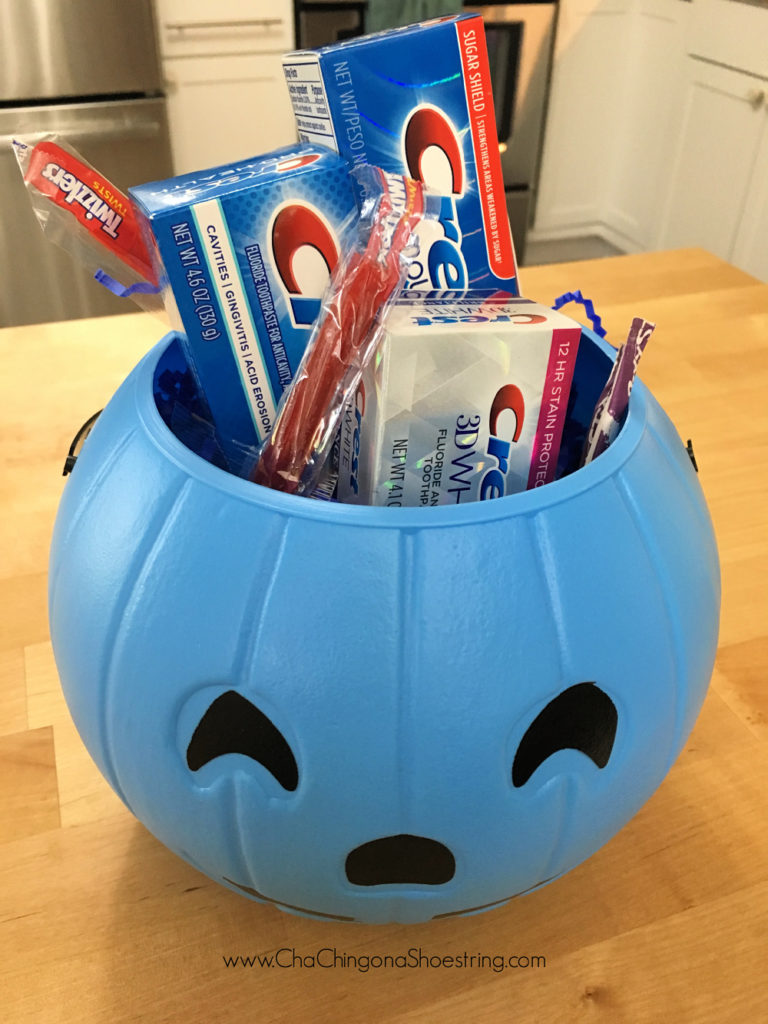 This blog post is sponsored by Crest.
Raise your hand if you remember counting up your Halloween candy slowly and carefully as a kid, then divvying it up with your family members, trading for your favorites.
*raises hand*
Three Musketeers and Swedish fish for me please!
Now raise your hand if, as an adult, you sneak your favorite candy out of your kids' trick or treat bags when they aren't looking.
*slowly raises hand*
Tell me I'm not the only one. Please?
Actually, I was relieved when I read the findings from a recent Crest Halloween Survey.
86% of parents eat candy that was given to their child while trick-or-treating
Most people (73%) purposefully buy more Halloween candy than they needed for trick-or-treaters so they can eat the extra
44% of parents admitted to eating more Halloween candy than their children
It's so good to know you aren't alone, isn't it?
This Focus Group of school-aged children is another recent survey done by Crest.
I love their brutal honesty, don't you? 
So, since we are most likely not going to be feasting on Veggie Fruit Chews or Tofu Ghost-mallows over Halloween, Crest has us covered with a great deal!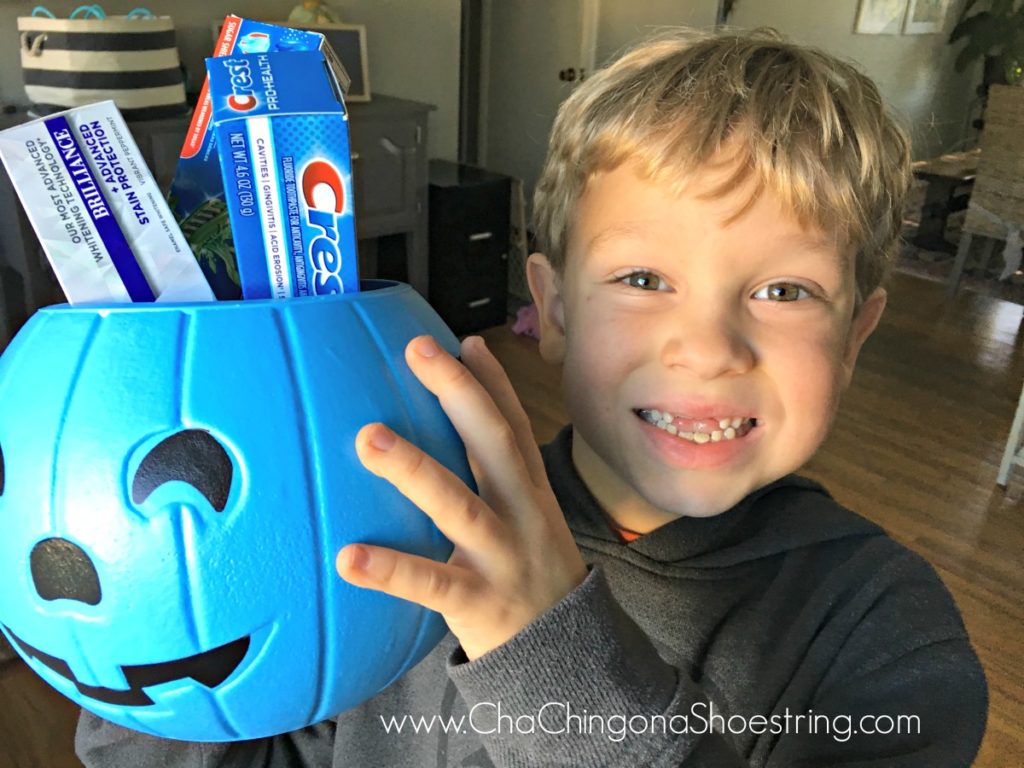 Stop by Walmart right now to save up to $3 on Crest toothpaste.
Walmart through 11/10/18:
Buy Crest Gum & Enamel Repair, $6.97
Use $1/1 coupon from 10/28 PG (expires 11/10/18)
Redeem for $2 Ibotta Rebate (expires 12/4/18)
$3.97  after coupon and Ibotta rebate!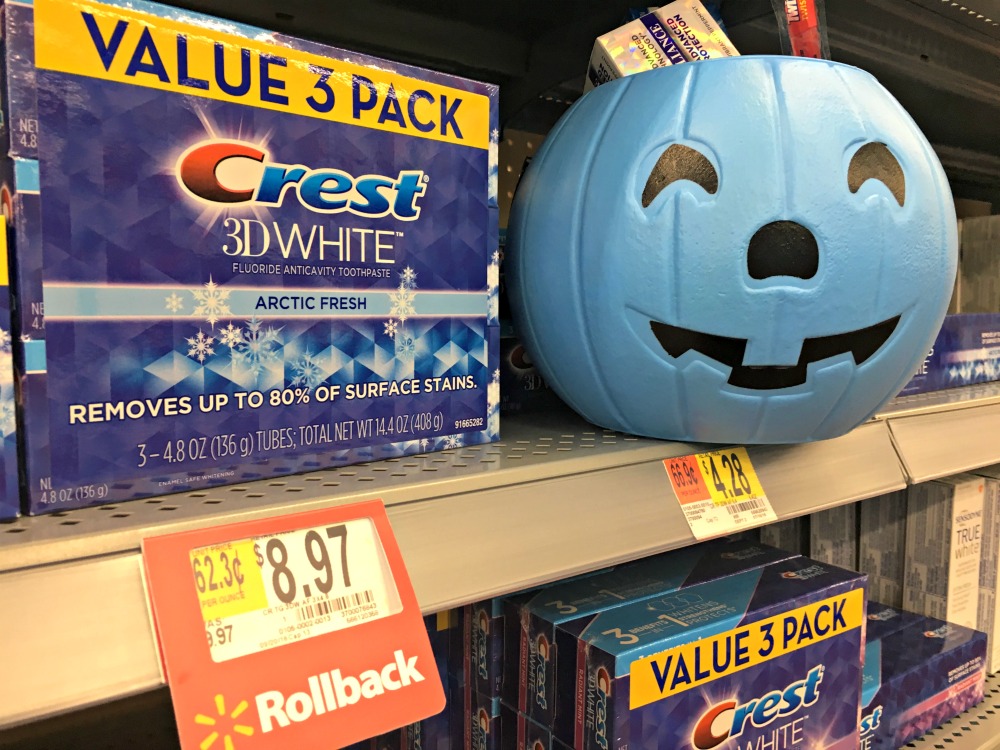 Here are more rollback offers to pair with the $1 off coupon for a sweet deal: 
Crest Pro Health toothpaste (Clean Mint, Whitening, & Sensitive) is on sale for $4.97 until November 20
Crest Complete toothpaste (Deep Clean, Scope Outlast, Dual Blast, Scope Whitening, & Whitening) is on sale for $4.97 until November 20
Crest 3DW toothpaste (Artic Triple & Radiant Triple) is on sale for $8.97 until December 25
Crest Pro Health Advanced Deep Clean Triple is on sale for $8.97 until December 25
If you haven't grabbed your Halloween candy yet (like me!), stop by Walmart to grab your candy and your Crest in one trip! Thanks to Crest, our family plans to enjoy our Halloween goodies – no cavities required!