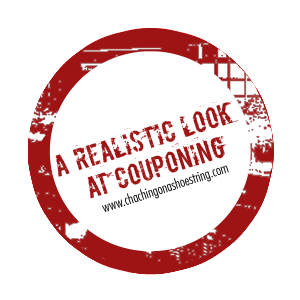 Welcome back to my Realistic Look at Couponing Video Series!  If you didn't get a chance to watch last week's video, you will definitely want to watch it first.  (It will explain a few things that may puzzle you in the beginning of this video!)
I'd love to hear your thoughts and comments on this series as we go along.   Here are a few things that I'm wondering:
What is your favorite method of coupon organization?
How many coupon inserts do you purchase?
Do you have any tips on getting coupons for free or cheap?