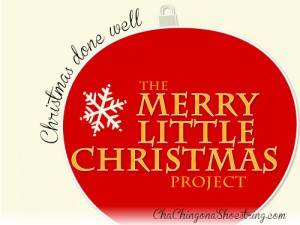 I shared on Facebook the other day that I have a new plan for my November Shopping Challenge: Since I do most of my shopping online, my new goal is to purchase ONE gift per day through the end of November. (If I happen to cross more than one gift off in a day, then so be it!) Somehow this seems a little less intimidating to me.
Since my goal is to finish shopping AND wrapping gifts by December 1st, I also figured I better set a wrapping plan in place.  So I've decided to set aside Fridays as my wrapping days.  Any gifts that I've purchased that week will get wrapped on Fridays.
AND since my wrapping system was a hot mess, I decided it was time to purchase a wrapping paper organizer.  I went ahead and purchased this gift wrap organizer from Amazon: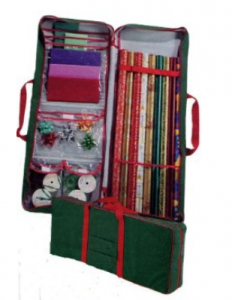 It arrived this week and so far I love it!  I think it will really simplify the time I spend wrapping (and isn't that the goal here?!)
I also made a trip to the Dollar Store this week (the Dollar Store Diva would be proud!) and stocked up on wrapping paper supplies.  (Don't knock it until you've checked it out.  They have really cute stuff!)
So there you have it.  Even my wrapping paper has goals this year.
How about you?  Do you have any tried and true systems for wrapping gifts?  Leave a comment and help a girl out.  I'm a work in progress, afterall. 🙂
 See more posts from The Merry Little Christmas Project here.