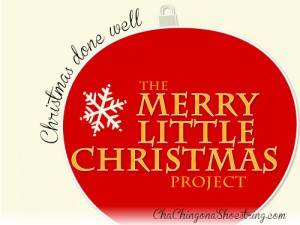 As I write this, I am preparing to turn the last page in my calendar.  November has flown by like a jet plane and December is upon us.
Time to check in. How's everybody doing? 
I suppose you'd like to know if I finished my Christmas shopping and wrapping by December 1st as I intended?
I'll be honest.  I have a huge chunk of it done, but there's still a few odds and ends that need to be wrapped up.
But then – it's only November 30th – I still have time, right?! 🙂
By now, you may be wondering: "If your shopping is done, what exactly do you plan to do all December?
Ooooh…I'm SO glad you asked!
Here comes the FUN part!  The whole reason I have been so willing to stress myself out in November was so that I could actually ENJOY December.  To celebrate Advent which is defined as: "An arrival or coming, especially one which is awaited."
I've always wanted December to be a time to just BE and REFLECT.
I want to make TIME this year for things like this: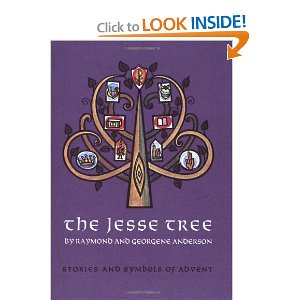 I want to continue this tradition: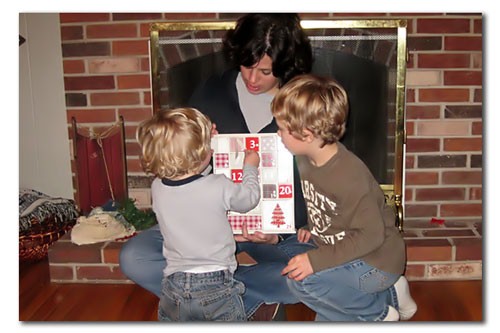 I created an updated Christmas Advent Box Activities List if you'd like to join us.
I want to take more time to enjoy simplicity like these candles and pine branches I gathered today: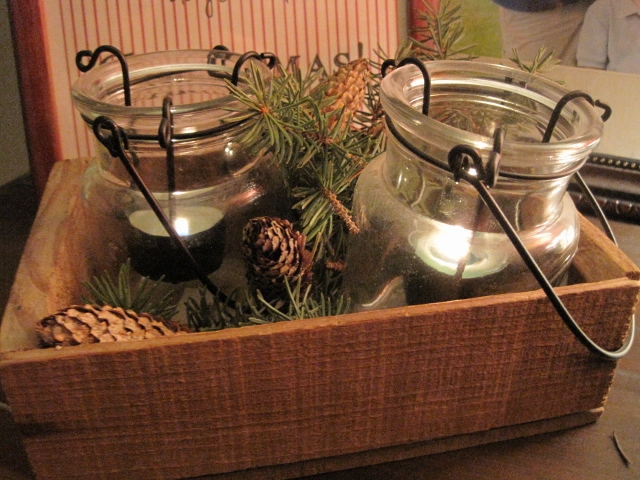 And I want to be okay with the fact that nothing is ever as perfect as I hope it will be: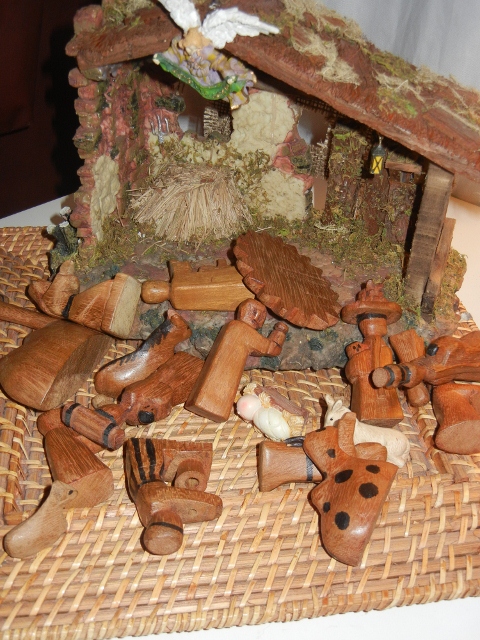 Can I add one more IMPORTANT NOTE? 
Please don't read this and think that I have everything under control.  December will come with its stresses and messes and "Oh-NO-I-Can't-Believe-I-Forgot-That!" moments.  I promise.  I just am hoping that it will also come with more SIMPLICITY and PURPOSE than it has in year's past.
If you are reading this and feeling like you have TOO much left to do in order to prepare for Christmas, why not take a moment and make a list?  Then go ahead and give yourself an early Christmas present and cross at least 5 of those items off your list?
No one ever said that you HAVE to _______________ (send Christmas cards, make all of your cookies from scratch, hand-stitch presents for all of your co-workers, YOU fill in the blank!)  Christmas does NOT have to be as stressful as we make it!
I plan on continuing to share ways we are celebrating the Christmas season over on the MLC Project Facebook page.  I hope you'll share ways that your family is celebrating too!
And now…Let Advent begin!
See more posts from The Merry Little Christmas Project here.