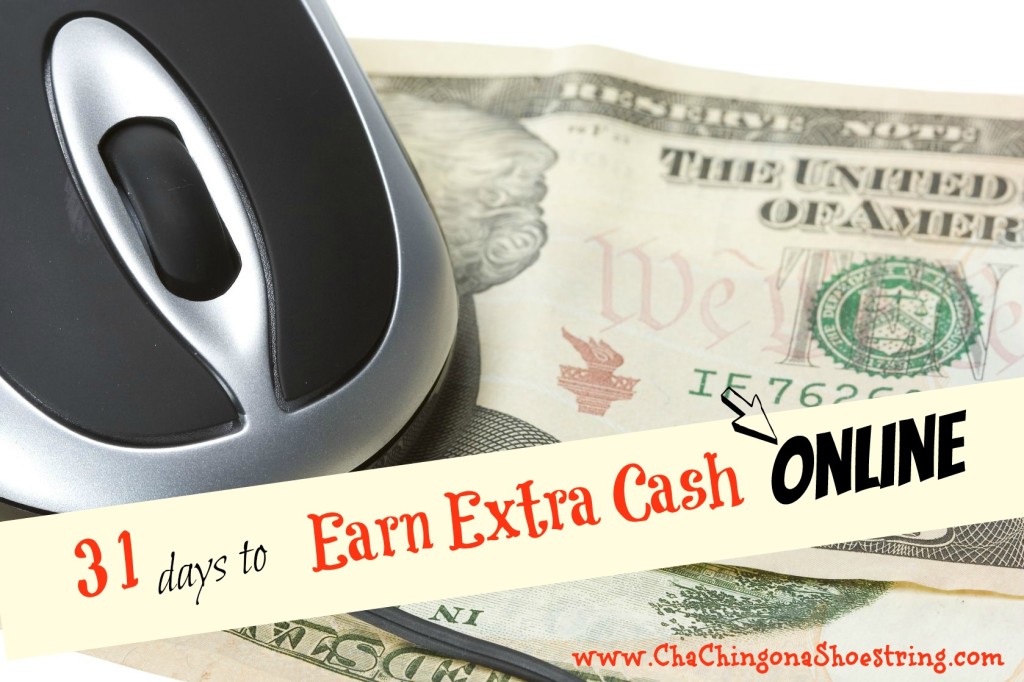 Welcome to Day Two of our 31 Days to Earn Extra Cash Online series.
Today let's talk about Plink.
Plink is a new Dining Out rewards program which allows you to earn online rewards for dining out and shopping offline.
How to Earn: 
Earn points with Plink by selecting where you want to eat or shop and adding those offers to your 'Plink wallet'.  Plink will activate those offers on your credit or debit card. You can even earn points multiple times per location.
Right now, when you sign up through this link, you'll earn 300 FREE points when you register a card.
What You Can Earn: 
Click on the 'Rewards' section of the Plink site to check out their current rewards – iTunes , Amazon, Walmart, Kohls gift cards and more for as low as 500 points.
Tips:
Be sure to link up the credit/debit card that you typically use when eating out/shopping.
Use your referral link to refer your friends. Get 100 points per referral that successfully joins (up to 50).
Click here to sign up for Plink.
Note: In case you are worried about adding your credit/debit card, you can head over here to check out their rating with the Better Business Bureau.
Next up:
Day 3: Earn PayPal Cash with MySurvey